Wholesale Wall Decor Suppliers and Styles at Atlanta Market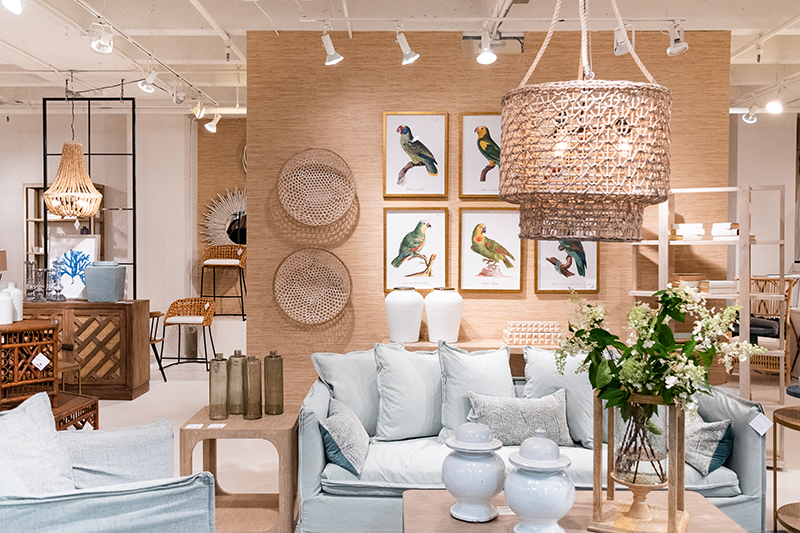 Artwork brings a personal touch to any space, expressing a unique style, favorite color, or special interest. Regardless of the format, subject matter and style are the keys to a cohesive aesthetic.
Lucky for you, at Atlanta Market you'll find wholesale wall décor to fit any look in a wide variety of formats and price points.
Wholesale Wall Art Décor Styles Found at Atlanta Market
From gicleé, canvases, and prints to mirrors, signs, and tapestries, the wholesale art options at Atlanta Market are endless! Our vendors offer a variety of formats, like:
10 Wall Décor Wholesale Suppliers at Atlanta Market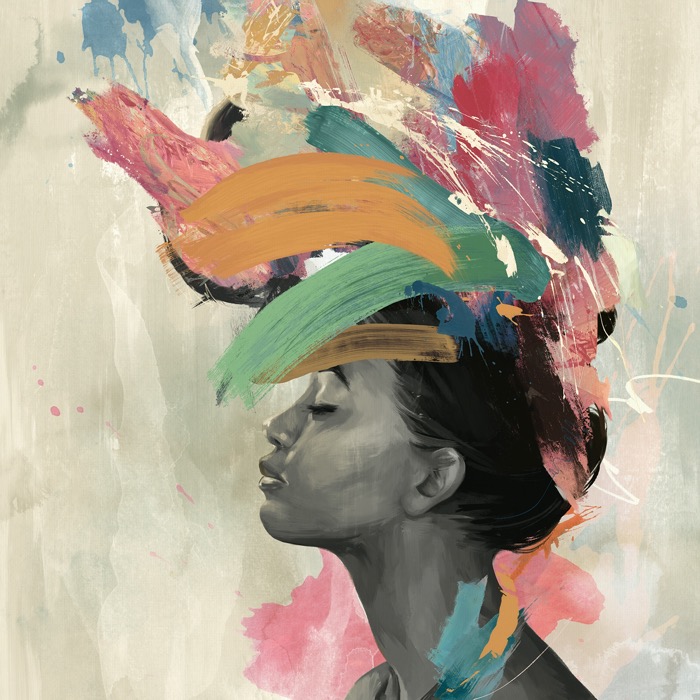 Building 1, 13-F-6
Leftbank Art Co. offers more than 4,300 pieces including original paintings, gicleé, and prints on canvas. All artwork is created in their Southern California facility and the line is updated seasonally, ensuring the availability of the latest trends and styles. In-house artists paint original works, but Leftbank Art Co. also partners with designers and artists, such as Kelly O'Neal and Michel Boyd, for exclusive collections.
Building 1, 15-D-10
Wendover Art Group creates and customizes a broad selection of unique artwork and mirrors in a state-of-the-art manufacturing facility in Largo, Florida. This legendary brand also partners with some of the best designers in the business, including Lillian August, Thom Filicia, Mat Sanders, and Nathan Turner. Whether it's a large-scale project or a personal space to fill, they bring your vision to life at attainable price points.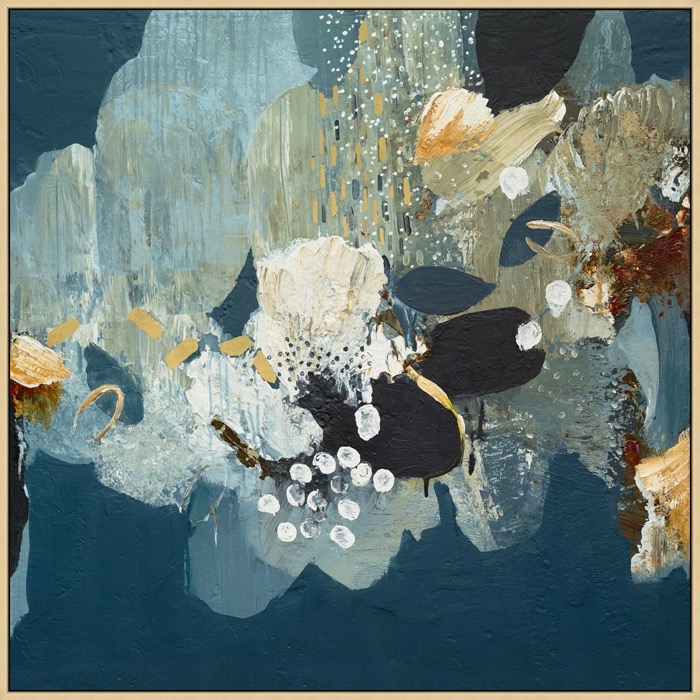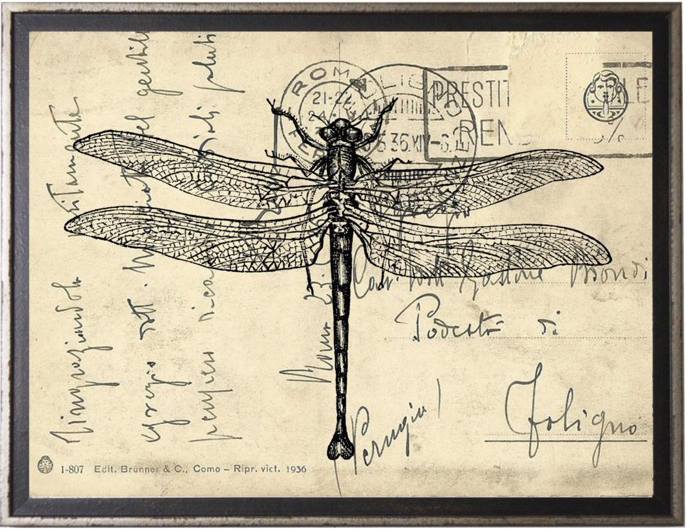 Building 1, 13-E-6
Antique Curiosities is a family-owned company located in Hickory, North Carolina, where each framed art piece is handcrafted. Their art ranges from vintage book prints and patents to museum-inspired selections and one-of-a-kind art created by local artists, all with a vintage look.
Building 1, 12-A-8
Paragon is an American manufacturer with a diverse wholesale art product line. Paragon sells products through leading international and United States-based home furnishings retailers and interior designers. Their 2,000 SKUs include framed art, gicleé, decorative mirrors, oil paintings, acrylic shadow boxes, wall sculptures and outdoor art.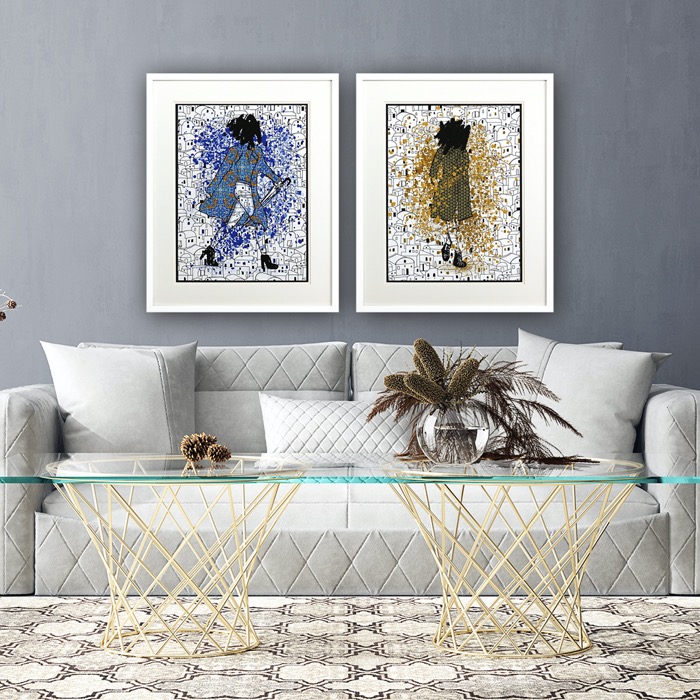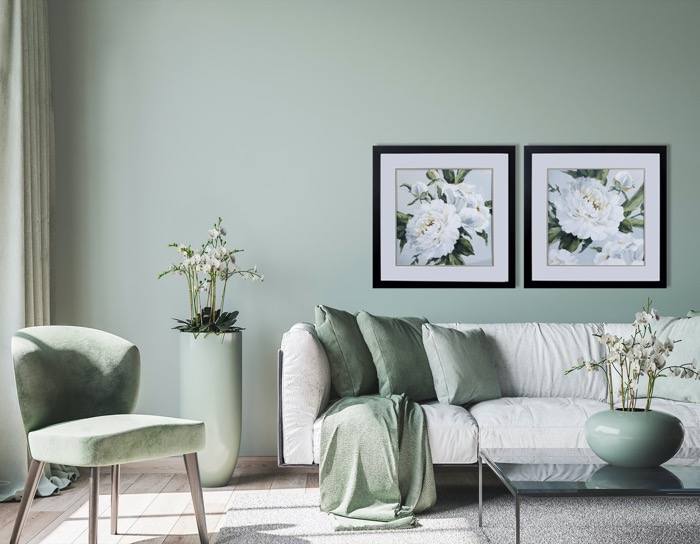 Building 1, 12-A-2
Propac Images offers over 1,000 SKUs, including framed art, decorative mirrors, and mixed media pieces. They sell their products through national home furnishings retailers and interior designers throughout the United States. 97% of their products are assembled domestically in Albertville, Alabama.
Building 1, 14-E-10
This family business, based in southwest Florida, has been creating artwork for interior designers and retail customers since 1959. Not only does Soicher Marin source art from dealers and artists around the world, but they make pieces to-order using water-soluble, environmentally friendly inks. In addition to artwork, they offer custom sizing, framing and mat changes, and custom color options.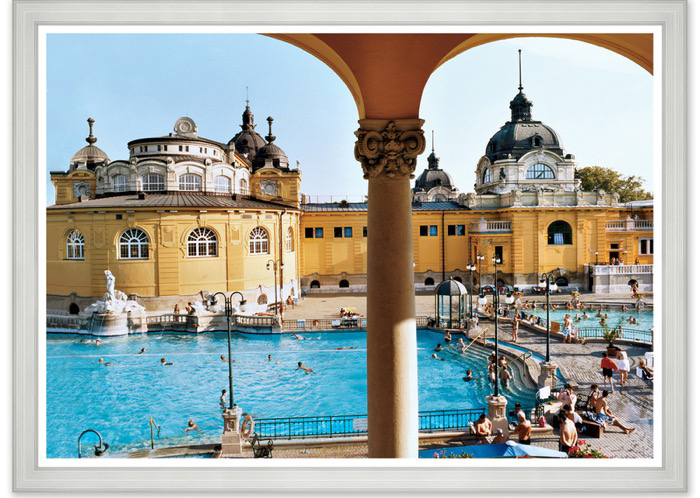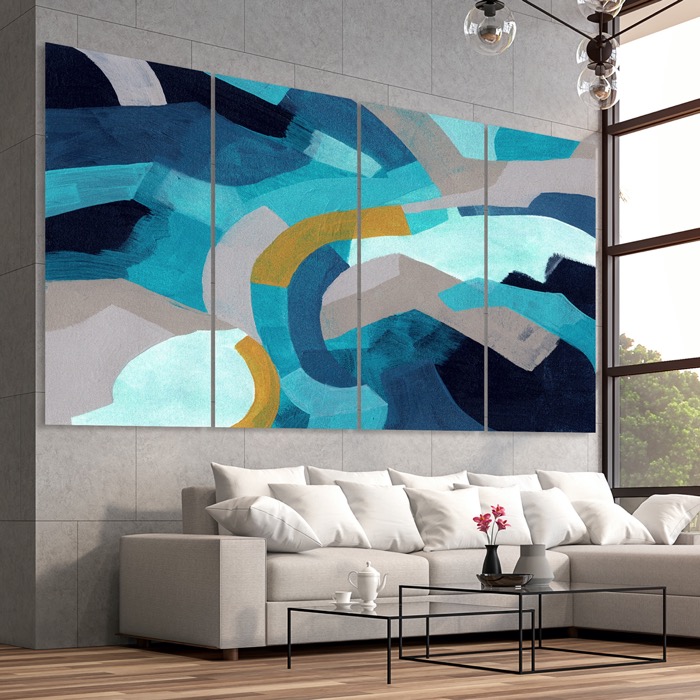 Building 1, 11-E-11
From tempered glass to metal wall sculptures, Empire Art Direct has a long history of manufacturing incredible wall art in unexpected mediums at affordable price points. They also offer more traditional canvas art pieces, including diptychs and triptychs in myriad sizes.
Building 1, 15-C-15
This trendsetting family-owned company boasts 40 years of experience bringing color and design ideas to their customers. Their line includes hand-embellished art under glass, gallery-wrapped and framed canvases, acrylic face-mounts in high glosses and other unique finishes. With a library of over 18,000 images and more than 300 molding choices, the options at Art & Frame Source are endless.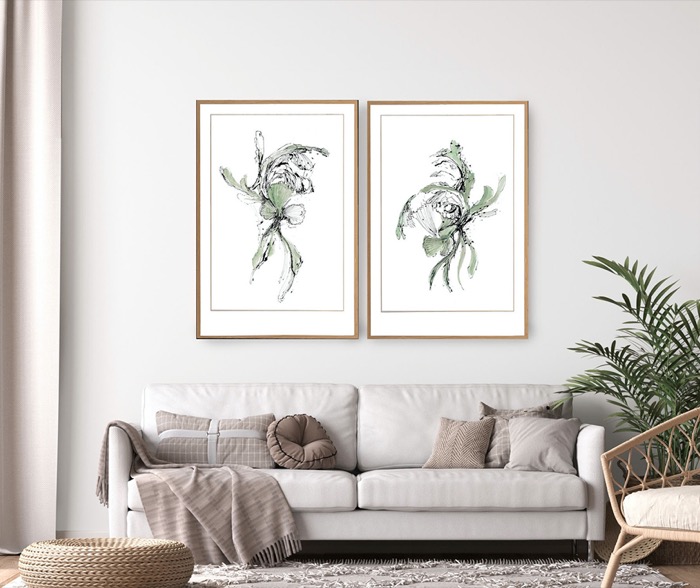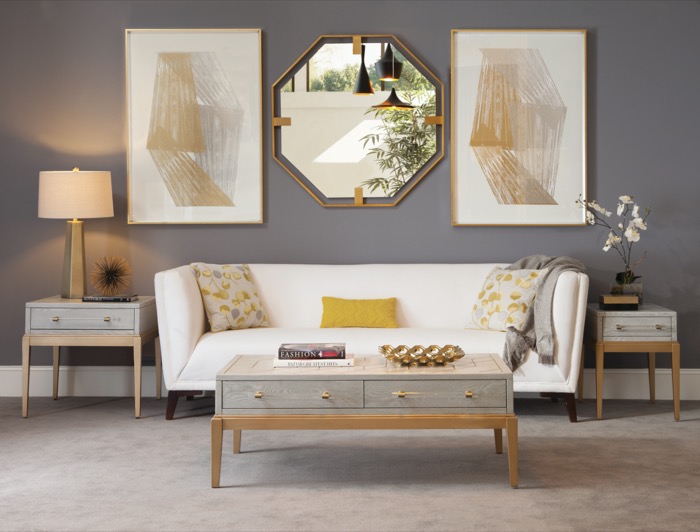 Building 1, 11-F-11
True to their name, Bassett Mirror Company began as – you guessed it – a mirror company! While they still produce some of the best mirrors in the industry, they also offer a wide variety of wall decor, including:
American-made art under glass
hand painted canvas art and gicleé
wooden and natural material wall hangings
rice paper shadow boxes
woven textile shadow boxes
Building 1, 10-C-7
Celadon Art searches the world for inspiration. Their award-winning design studio creates a broad selection of stunning and memorable framed art. From modern to classic, elegant to avant-garde, each piece is handcrafted with exquisite details. Most items are available in various sizes and formats.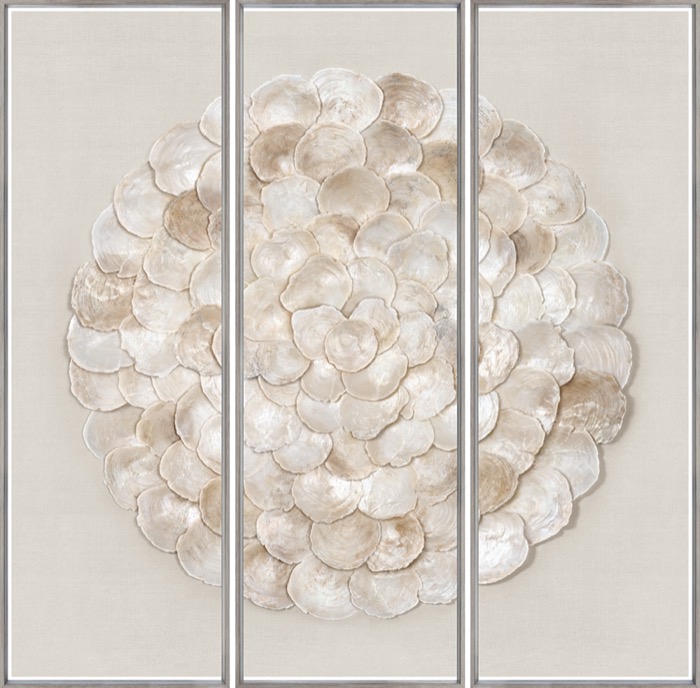 More to Discover at Atlanta Market
While these 10 wall décor suppliers offer a wide variety of art formats and themes, there is plenty more to discover at Atlanta Market. In addition to traditional artwork, you'll find other wholesale wall décor pieces, like:
The Temporary tradeshow floors at Atlanta Market also offer opportunities to discover new wall décor resources. Our Temporaries are divided into curated neighborhoods, making it easy to find what you're looking for. For example, you can:
Browse vintage artwork dating from the 18th and 19th centuries on the Antiques temporary floor

Meet the artist behind original artwork on the High Design floor

Find quirky signs and prints in the On Trend Gift category
Discover new resources and get inspired at the next Atlanta Market at AmericasMart. This wholesale tradeshow is open to retail buyers, designers, home stagers, film & television production buyers, and event planners.
Register today and discover everything you need to take your business to the next level.
Tag:
Atlanta Market
Blog Post