Wholesale Antiques at Atlanta Market
Today's furniture offerings are beautiful and plentiful. However, customers often look for something they can't find in the house down the street. Give your customers the one-of-kind items they're searching for with antiques.
At Atlanta Market, our ANTIQUES Temporaries Collection offers an unparalleled opportunity to find unique treasures, ranging from:
furniture
architectural elements
artwork
lighting
jewelry
books
decorative accents
Register for our next Atlanta Market today to source our top-of-the-line wholesale antique vendors in person.
And before you go, take a peek at our tips for incorporating antique items into your merchandising mix and insider sourcing tips from top retailers.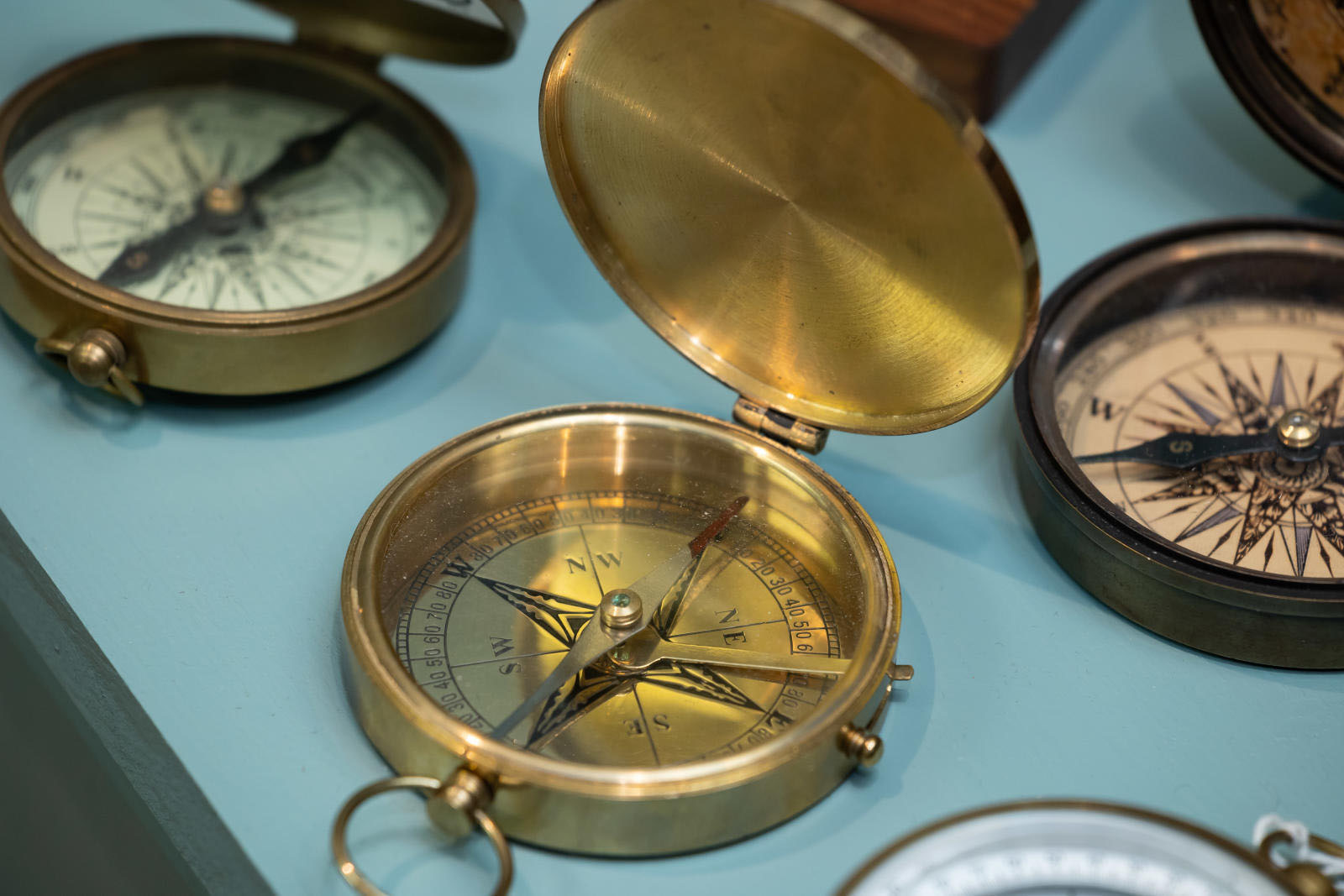 Reasons to Shop Antique Furniture Wholesale
The world of antiques might seem daunting to the uninitiated. Still, it offers an unparalleled opportunity for home furnishings and giftware retailers to give their stores a reputation for selling unique merchandise.
Grow Your Customer Base
Carrying antiques adds depth and quality to your inventory and will attract new clientele. Plus, when designers can find both new and antique items in the same place, it makes it easy for them to shop.
Quality Over Quantity
The appeal of buying antiques is that you're buying something handcrafted during a period when artisans took care in handcrafted construction.
Tips from Antique Wholesale Marketplace Pros
Are you looking to incorporate pieces into your merchandise mix that have a history or the patina of age? These words of wisdom from antique dealers will help smooth the way as you tiptoe into the realm of antiques.
Don't Attempt to Learn it All
Are you planning on having antique and vintage items as a small portion of your assortment? Don't try to become an expert in the industry, says Jason Mulvene, president of Blue Ocean Traders.
His advice? Evaluate items on whether they seem to be good quality, are good value for the money, and are on-trend and sellable. "We're trained to source it for you, so you don't have to take too much time to buy vintage," he says.
Antique dealers themselves can be your best resource for information and advice. "Most of us got into this business because we have a passion," says one exhibitor. "[A dealer will] be able to tell you the history, the lineage, what it's made of. Use them as your resource and when you like an antique dealer whose style you really like, keep in contact with them."
Start Small
Mark Weinstein of GO Home (and the founder of their parent company, Golden Oldies) suggests starting with small antiques.
Smaller objects that aren't highly collectible can be affordable options to incorporate into your merchandise mix. Smaller décor items, like lamps or trinket boxes, will coordinate with your current merchandise selection and more easily fit into a customer's home.
As you start learning more about buying antiques, you can progress into larger pieces or more specific items that make sense for your brand.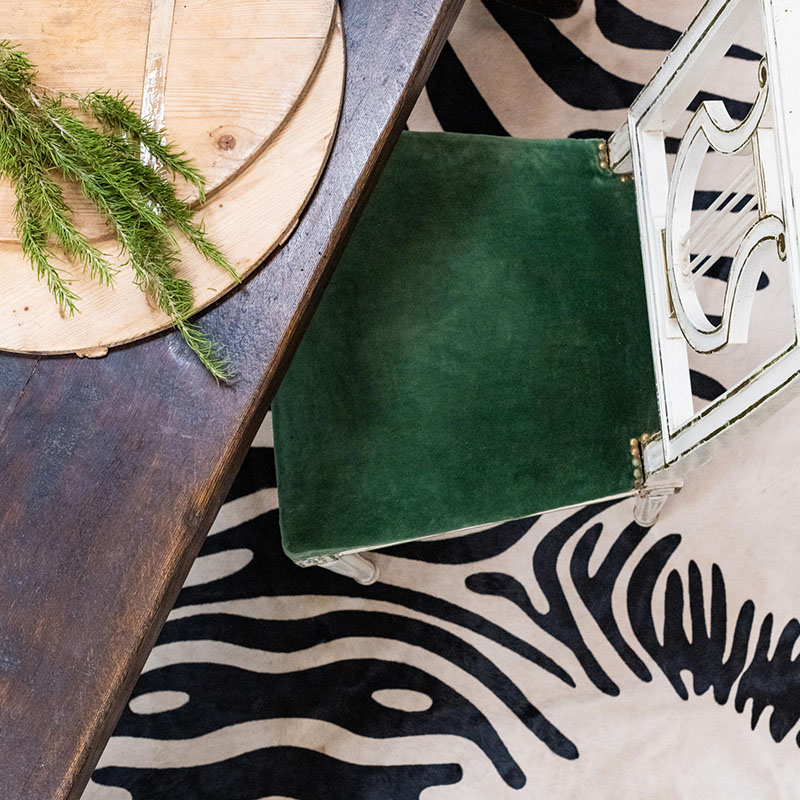 Mix Old and New
Increasingly, designers and home furnishings retailers are finding success with a mix of both old and new to create a unique look. Think lucite tables with older brass accessories for a look that's all your own.
One exhibitor says, "Shelter magazines are a good source for getting ideas on how to mix. An antique chest with modern art: incredible!"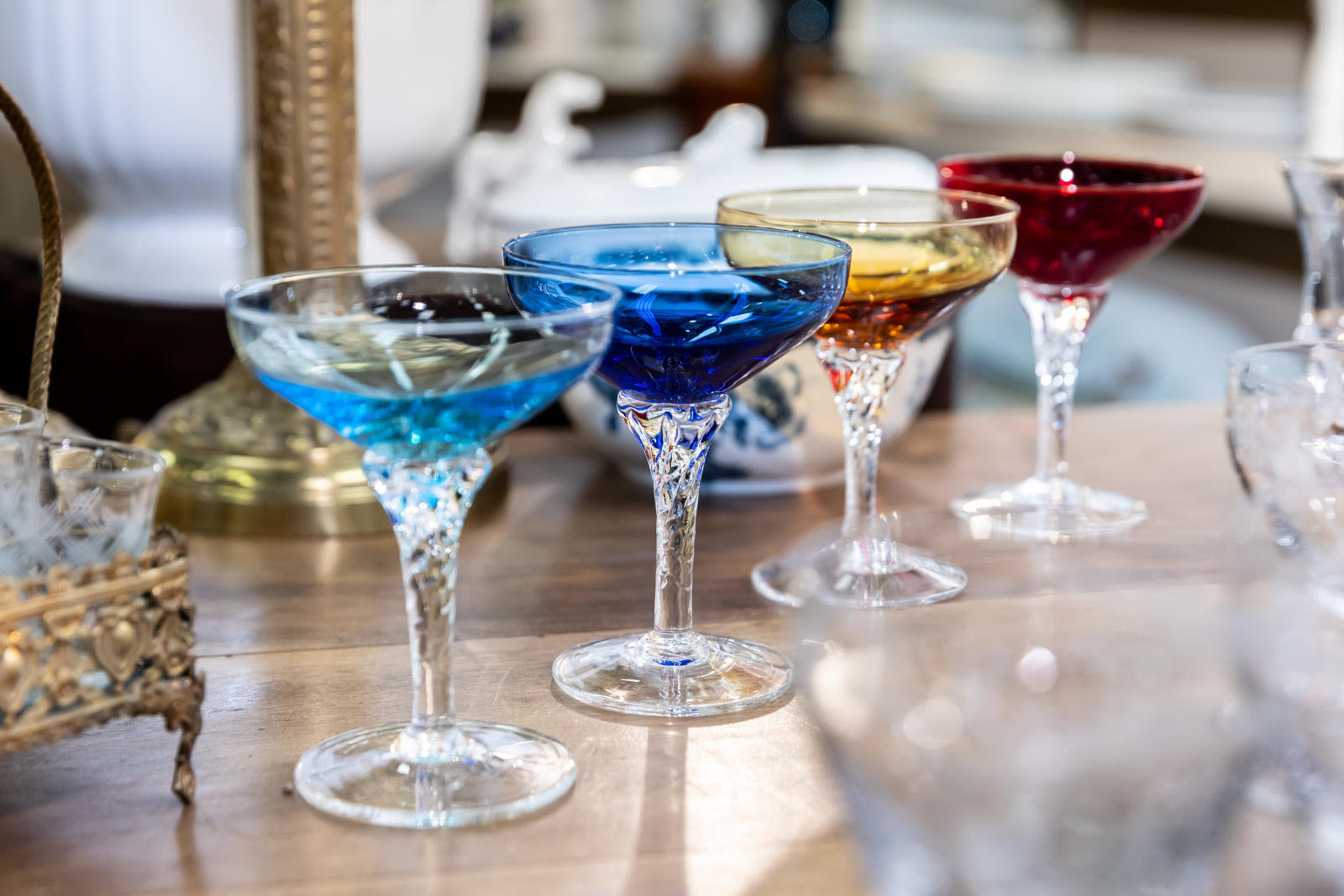 Know What Will Sell
Buy what you love; your clients will, too!
When you start adding antiques or vintage to your mix, choose items that will mesh nicely with what you already have in your store. After all, your regular customers already like your aesthetic and may even have a similar look in their own homes.
Look for functional, useful pieces. Chests of drawers, mirrors, and lighting are popular items in our Antiques Temporaries. Collectibles like porcelain sell well, too.
It's essential to get an idea of what might be popular in your market before you start acquiring pieces. To find what your particular demographic is looking for, we recommend checking out:
• shelter magazines
• popular blogs
• social media sites
Play Up the Story
Suppose you're making an effort to carry antiques. In that case, it's crucial to convey their history to your customers, so they'll easily be able to differentiate your new merchandise from your vintage assortment.
We recommend creating hangtags and signage with as much information as possible about the piece, including:
• Where it's from
• What it's made of
• What its use is
• How old it is
While signage is good, it pays to train your employees about the pieces to educate and engage with your customer.
Let's Go Antiquing
Adding antique items to your store will help you distinguish your brand and give your customers another reason to return.
In addition to the one-of-a-kind showrooms, visit the ANTIQUES Temporary Collection located in Building 3, Floor 1. All items are available for immediate purchase. Buyers can hand carry purchased items directly from the floor or arrange shipping through our convenient on-site partner or a carrier of your choice.
Don't miss your chance to source from our selection of world-class antique vendors! Register for Atlanta Market today.