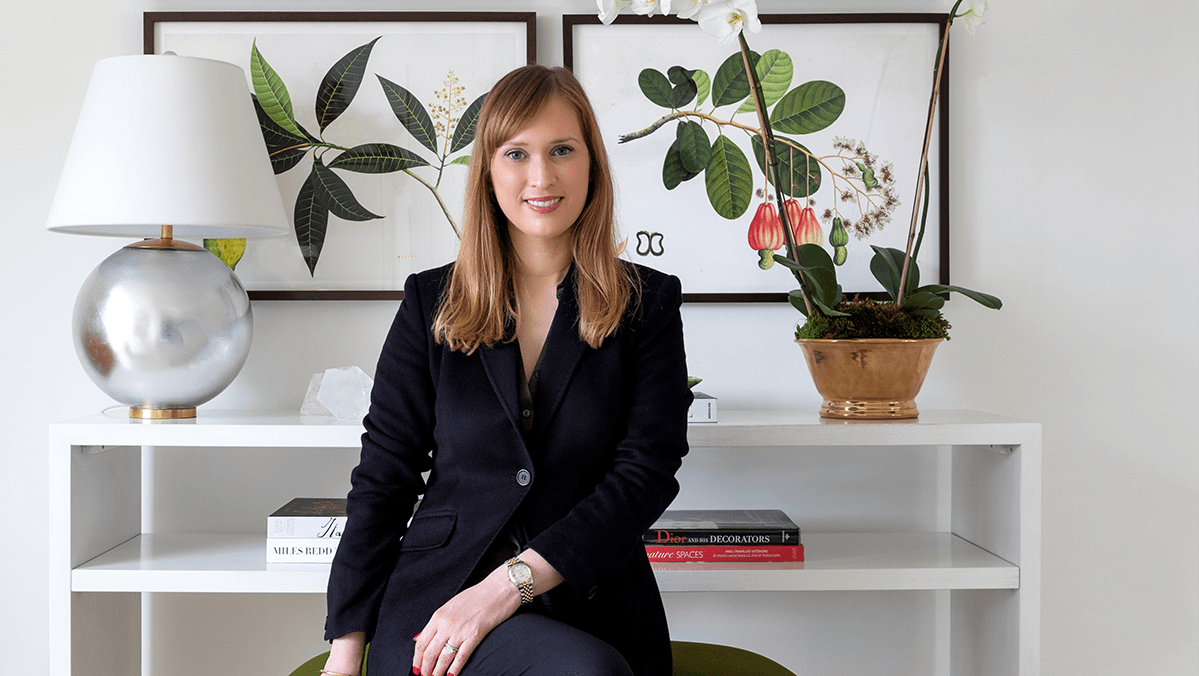 Shop the Show Q&A with Paloma Contreras
This summer, we're partnering with several of our Shop the Show alumni from past seasons to discuss essential finds for today's new, home-oriented lifestyles from brands you can shop at Atlanta Market. Over the coming weeks, join us for useful tips from fellow retailers and designers on how to adjust in these challenging times, inspirational creative projects, and strategies designed to move the home industry ahead to the future.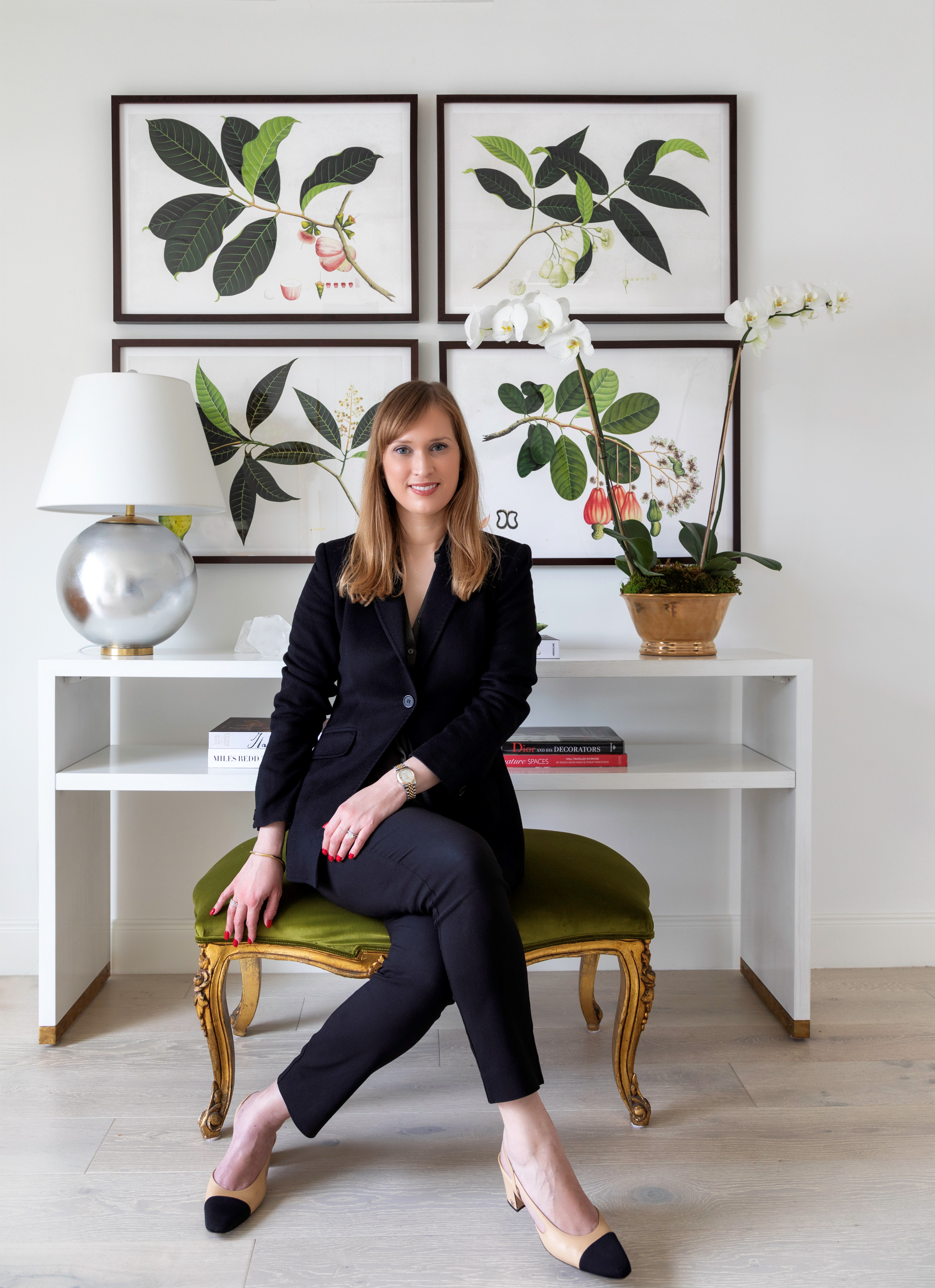 Paloma Contreras is an award-winning interior decorator, author, and the voice behind her widely read blog, La Dolce Vita. Additionally, Paloma recently entered the retail sphere with the launch of Paloma & Co, a highly curated boutique for the home. Paloma has honed her distinct eye for style through a decade in the design industry and a lifetime of appreciating beauty in all of its various forms. She has developed a reputation for designing beautiful interiors in a broad range of styles which are executed in a manner that is polished, refined, and effortless. Read on to hear more from Paloma on what she's been up to since Shop the Show, how she's been adjusting to recent challenges, and her thoughts on the future of design and retail!
Paloma has been hosting The Style Files, a podcast series with leading designers that dives into their businesses during this unique and unprecedented time. What has she been hearing on their outlook for the future?
"Thank you for tuning in! The general consensus is that everyone has been surprised by how well their teams have adapted to working remotely. Many of us take on design projects in cities other than our home base, so it is common to have systems in place that allow a team to work remotely with little to no interruption.
Overall, everyone I have interviewed has a pretty optimistic perspective. People are spending an unprecedented amount of time at home, and are realizing just how important it is for their houses to be comfortable, functional, and beautiful. Who wants to spend day after day in a depressing, anxiety-inducing space?! Everyone seems hopeful that the design and home furnishings industries will come back stronger as a result."
Where Are We Headed, Design-Wise?
"My hope is that there will be a return to more traditional floor plans. For years now, new construction has focused on large, open floor plans. Not only do they pose a challenge in creating intimacy, but the lack of walls means fewer places to display art, and more importantly in light of the pandemic, less privacy and more opportunity for clutter to be on display! I think people will want spaces designated for certain activities such as studies and libraries. If you are in a home where the children are home all day and both spouses are working from home and conducting Zoom meetings, then you surely know the value of having a private space where you can close the door and take your call in peace!"
What Will Be Our New Home Essentials?
- Overall quality
- Upholstery — "They need comfortable, durable fabrics that stand up to this amount of use."
- Multi-functional pieces — "I think storage pieces will also increase in popularity with spaces such as dining rooms doing double or even triple duty, functioning as places to eat, work, and learn. People will need a place to store everything!"
/span>




Her Thoughts on a Return to All Things Cozy
"I can't think of a time when any of us have spent this many consecutive hours, days, weeks, months in our homes! The world is such an uncertain, scary place right now. People need a place to which they can retreat. Most importantly, they need environments that evoke a positive mood and spark joy."

Her Best Advice on Creating a Functional Home Workspace
"This is an opportunity to really LISTEN to your clients. Ask a lot of questions about how they live. Find out what they're loving at home during this time and what just isn't working. This time is more about lifestyle than style. We have to design for the way our clients want to live."

What Little Luxuries Will We Crave As "Normal" Life Resumes?
- Great candles or home fragrances
- Tabletop items
- Beautiful table linens

Her Perspective on New Challenges as a Retailer
"The most important thing to remember is that these are unprecedented times, but we are all in this together. We have had a more conservative approach to re-opening because we are lucky to have a vibrant e-commerce website and we want to ensure that our customers and our employees feel comfortable returning to the shop when the time comes. We are starting to dip our toes back in by having amended hours, offering curbside pick-up along with personal FaceTime tours of the shop, and personal shopper services to limit contact and make the shopping experience as stress-free as possible for our customers."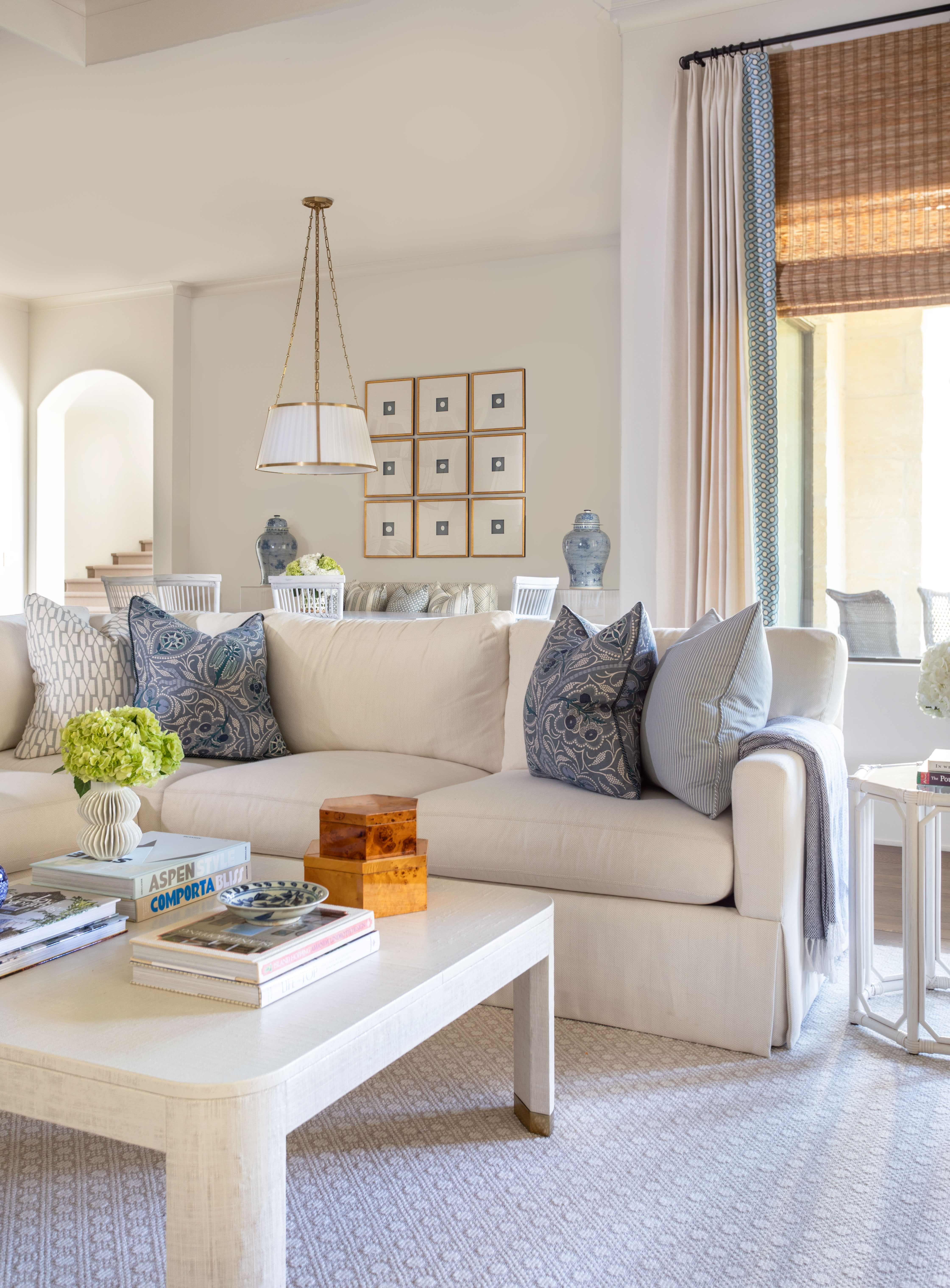 < />
Tag:
Atlanta Market
Blog Post
Shop the Show