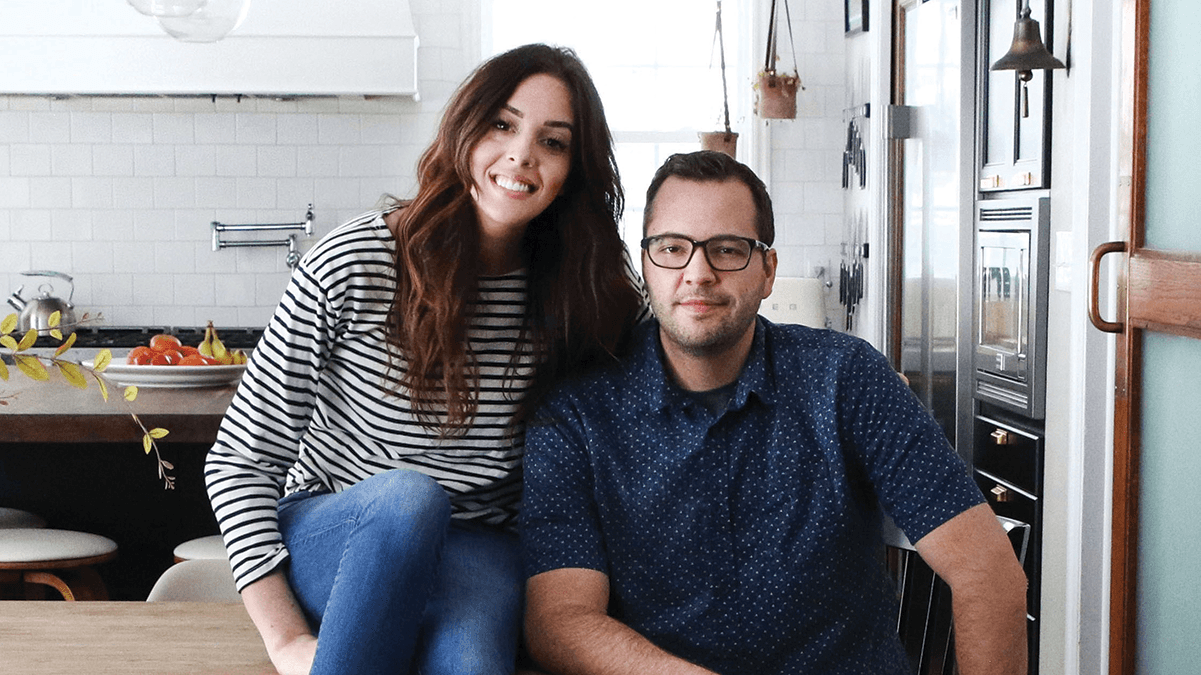 Shop the Show Q&A with Chris Loves Julia
This summer, we're partnering with several of our Shop the Show alumni from past seasons to discuss essential finds for today's new, home-oriented lifestyles from brands you can shop at Atlanta Market. Over the coming weeks, join us for useful tips from fellow retailers and designers on how to adjust in these challenging times, inspirational creative projects, and strategies designed to move the home industry ahead to the future.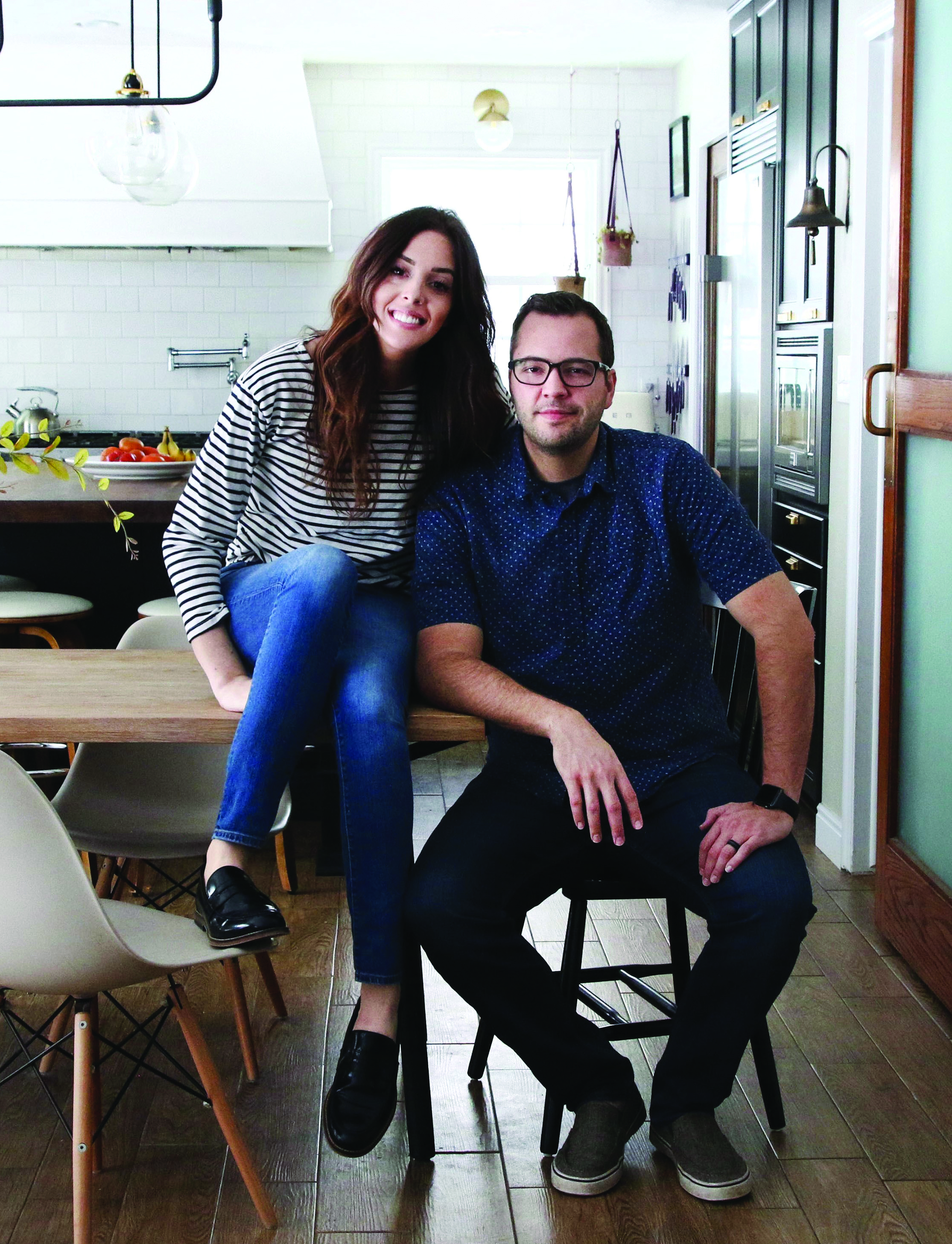 With a mantra that "we should all love where we live" Chris & Julia Marcum of Chris Loves Julia are a fresh, honest, and creative DIY duo blogging about the daily feats and failures of renovating their home. Named "Best Renovation Blog" by Domino magazine in 2017, they offer their loyal readers and 400,000 Instagram followers a mix of large-scale renovations, quick DIY projects, and budget-friendly home design inspiration.
How They've Been Keeping Busy
"When the stay-at-home orders went into effect, we were at the tail end of an 8-month remodel. A lot of people with a lot of (loud) tools were in and out of our house every day. It was always exciting, but I'm cherishing the quiet now. Even though there are lots of things undone, this feels like the first time it's just us in our home in a while, and I'm soaking in the sounds of our girls…something that was so often drowned out by a power tool." — Julia
"I've been enjoying having time to just sit outside. Sometimes I'm by myself, but usually one or all three of my daughters are playing nearby. The forced slowness has allowed me to just sit, even for a few minutes, and that's been really nice." — Chris
Julia's Best Advice on Creating a Functional Home Workspace"Pick a spot. Set up your computer and all of your gear around you as neatly as you can. And then rummage around for a basket or a bin or a tote where all of your work stuff can "live" at the end of the day. Take the dining room table back! You deserve to eat dinner in this room! And if you have a desk, do yourself a favor and de-clutter so you have room to work. Then follow the dining-room-table rule and make sure everything is put away at the end of the day. When you 'clock out,' home should feel like home again." — Julia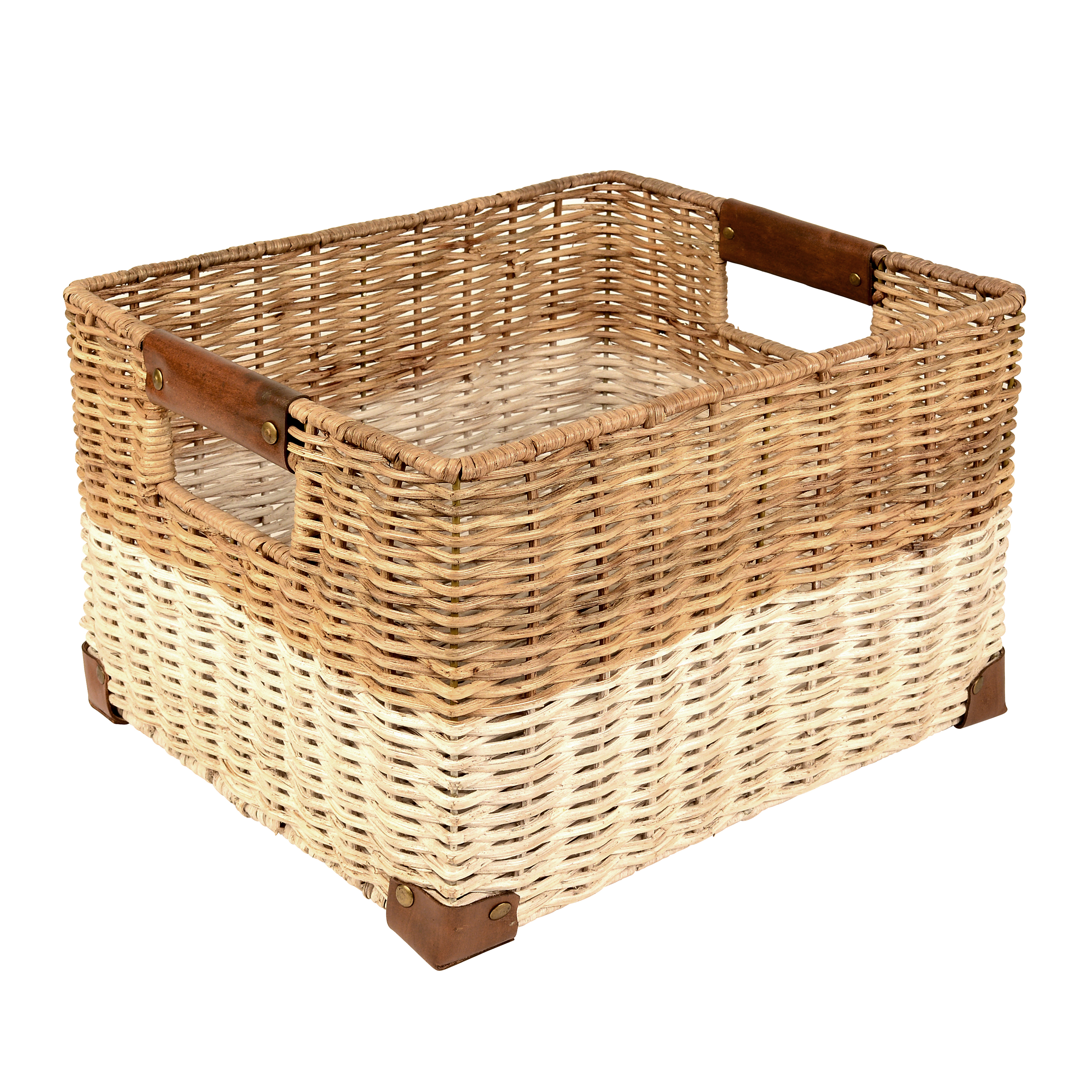 Their Must-Haves For an Outdoor Space
"We recently installed an outdoor firepit and purchased six Adirondack chairs to circle around it. These chairs are great because they have wide, level arms to hold drinks and snacks (s'mores!), and we got enough seating to get excited for having company over again. If you build it…" — Chris
Chris's Kitchen Essentials
"First, a citrus squeezer: I add fresh citrus juice to just about everything I cook. Either during the process, or just a hit right at the end. Wakes every dish up, as well as the taste buds. Secondly, a multipurpose flat wooden spatula has replaced just about all of my wooden spoons. Great for stirring, but also flipping meats or fish. I have 5 of these in a crock on my counter and I use several every time I cook." — Chris
How They Set a Beautiful Table at Home

Tag:
Atlanta Market
Blog Post
Shop the Show