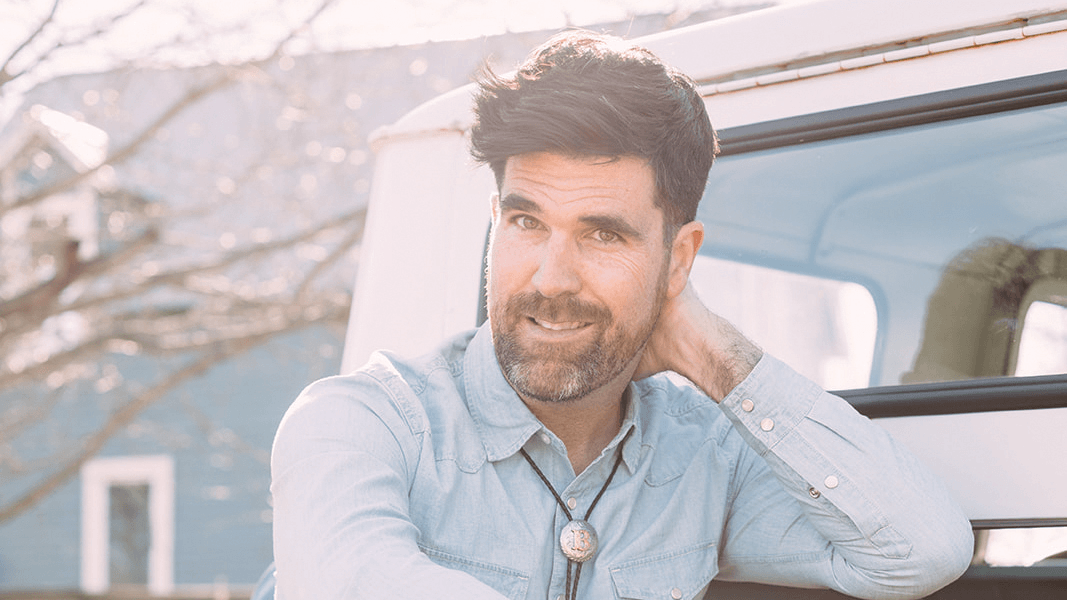 Shop the Show Q&A with Brian Patrick Flynn
This summer, we're partnering with several of our Shop the Show alumni from past seasons to discuss essential finds for today's new, home-oriented lifestyles from brands you can shop at Atlanta Market. Over the coming weeks, join us for useful tips from fellow retailers and designers on how to adjust in these challenging times, inspirational creative projects, and strategies designed to move the home industry ahead to the future.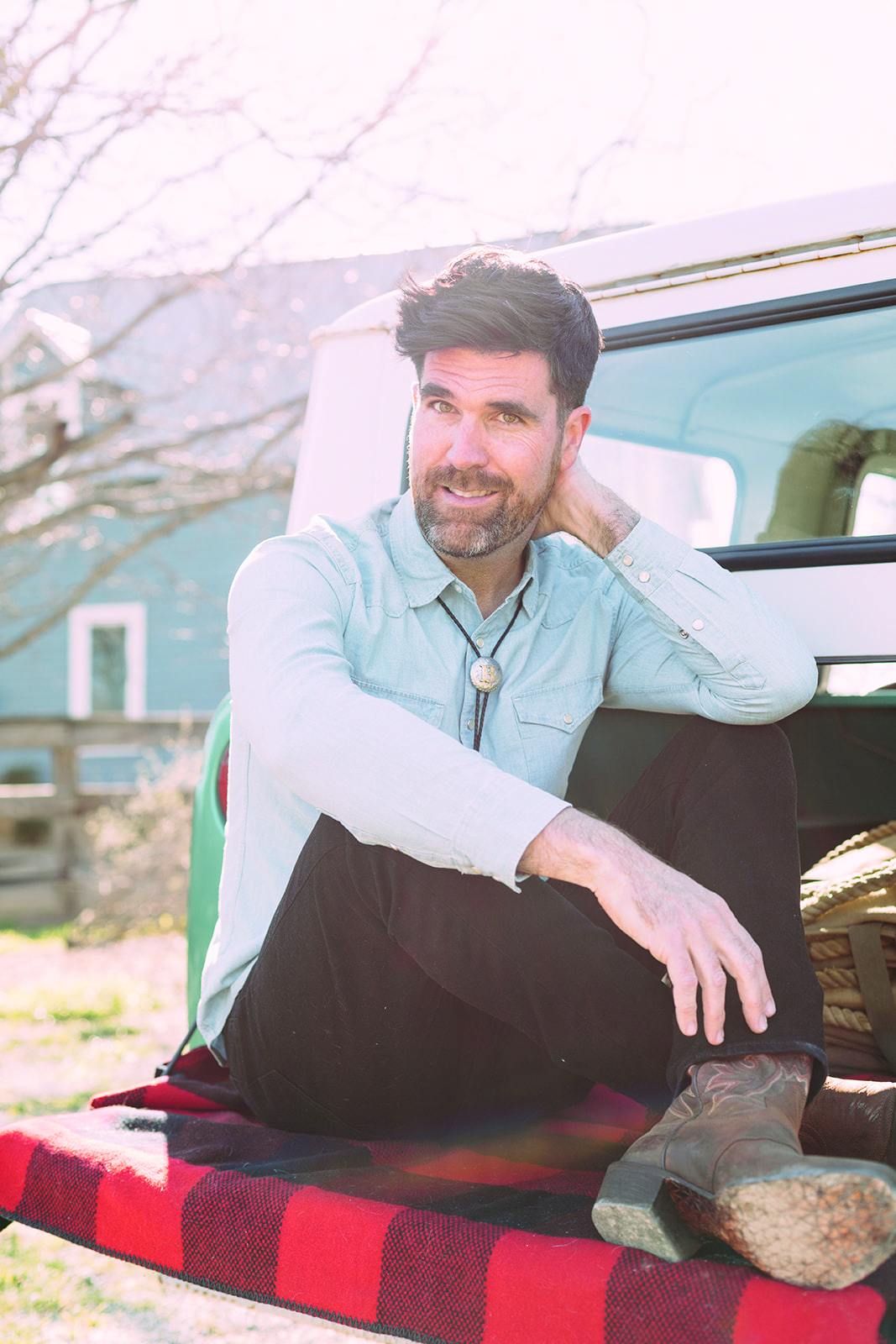 Brian Patrick Flynn is a television producer turned interior designer. After years of writing, producing and directing news programs and home improvement shows, Brian tried his own hand at residential interiors, quickly earning the respect of his peers and shelter magazine editors. His aesthetic is characterized by a unique mix of design styles, including the use of modern and classic art, as well as bold and unconventional color schemes. Read on to hear more from Brian on what he's been up to since Shop the Show, how he's been adjusting to recent challenges, and how he stays inspired!
How He's Been Keeping Busy
"I'm not one to sit on the sofa for more than a day, so I have been trying to learn new skills. YouTube painting tutorials have been my main source of entertainment, and now I'm trying out abstracts myself. Some have turned out great while others, well…they have not turned out great."
How He Gives a Home a Quick Refresh
"I love the art of juxtaposition. Pair something old and antiquated with something shiny and new. Pair something super traditional with a modern piece of art. It makes everything feel instantly current."
His Essentials for Today's Home-Centric World
"I think multipurpose furniture is a must-have. Anything that can serve more than one purpose is hugely helpful. Occasional tables that double as seating are getting a ton of use at my house. I want to work wherever the best light is, and if that's outside, I'll pull up a pouf or an ottoman and sit wherever."
His Best Advice for a Functional Home Workspace
"Any room that has a piece of furniture with a lot of surface space, that can easily become a work room or a studio. When the weather's nice, I've relocated myself outside to my covered patio and used its huge coffee table as a place to set up all my samples needed to put together room schemes. And also for my birthday I set up our iPad on a tripod at the dining table and had a virtual hangout."
How He Maximizes Productivity in a Work-from-Home World
"Prioritize any rooms that can be closed off from others. Many times I end up using my bed as my main work space as it's on the top floor of my house and has a door that can shut out all of the noise coming from the great room down the stairs."
What Will Top Homeowners' Redesign Lists This Year?
"Covered outdoor living spaces. To me, they are the key to harmonious living. If it gets way too cramped inside, you have a nice break from others by working outside solo for a few hours."
His Outdoor Essentials
- Outdoor sectionals
- Three-seater sofas
- Any type of hanging chair — "Simply suspending yourself while relaxing, reading, checking email or social media makes you feel like a kid again."
His Advice to Retailers
"I think it's smart to know that designers will always shop for house goods online because of efficiency. Casegoods, mirrors, accessories, I always prefer to source those online. But when it comes to upholstery, I definitely want to actually feel the piece in person. And luckily, shipping a fabric sample can be enough to seal the deal."
What Will Clients Crave As "Normal" Life Resumes?
"I think people will start to pay a premium for anything that just makes them feel good. Whether it's a comfortable sofa or a happy piece of art, anything that makes being inside nearly 24 hours a day better, it's worth the expense."
Where is it Now? - A Past Favorite Item from Shop the Show
"A console table from Global Views was originally intended for the living room, but really popped against the black grasscloth walls of my guest bedroom. So that's where it is now."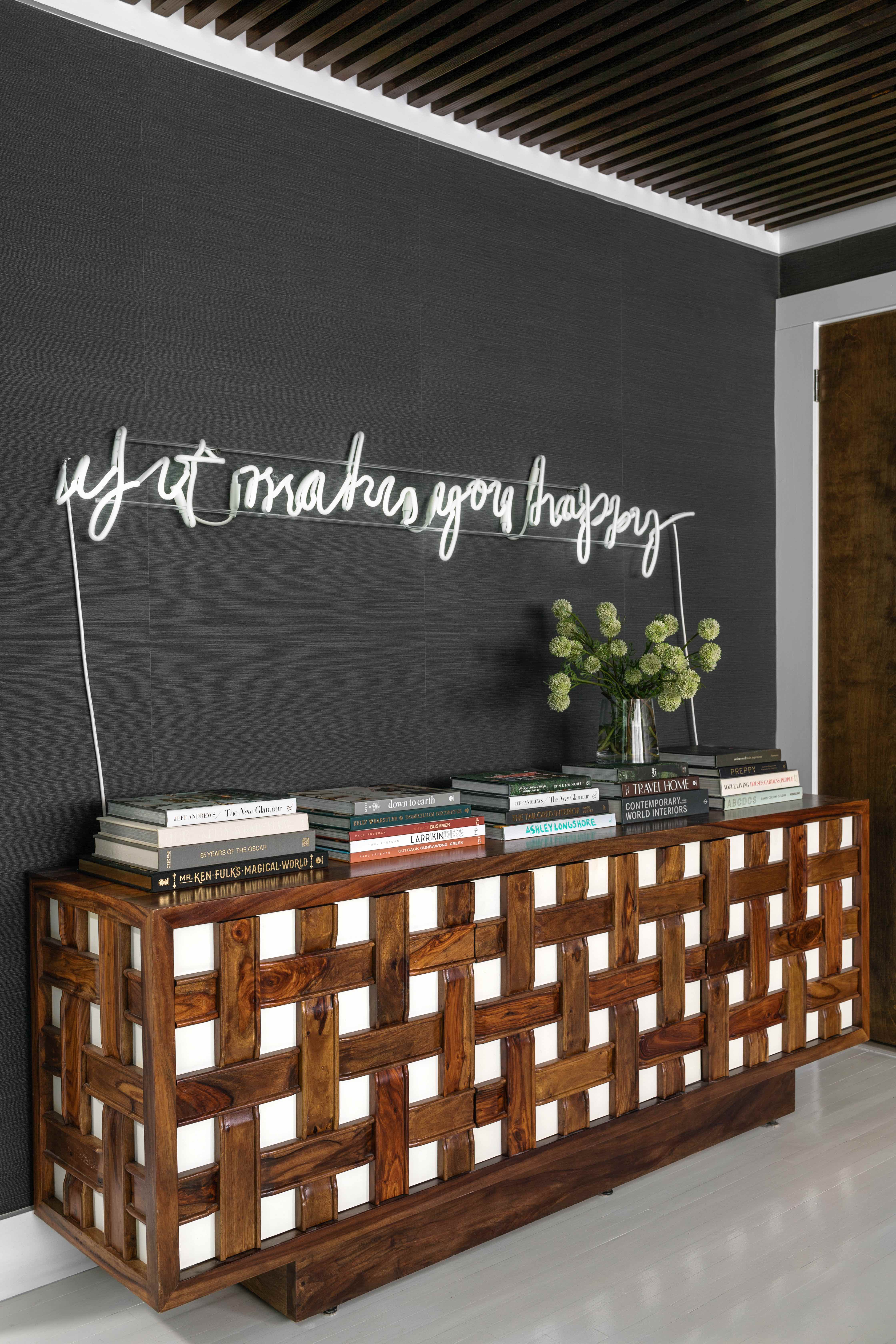 Tag:
Atlanta Market
Blog Post
Shop the Show