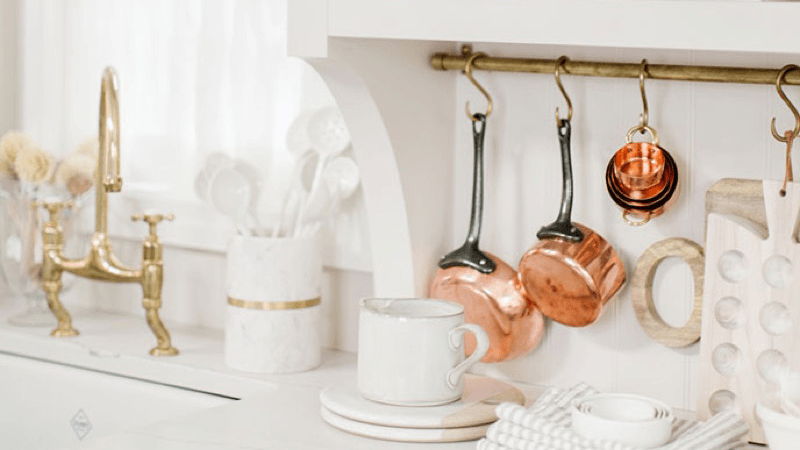 Shop the Show: Kitchen Comforts
This summer, a curated group of leading lifestyle voices -- our Shop the Show alumni -- will steer us toward the most inspiring, functional and beautiful finds for today's new, home-oriented lifestyles from brands you can shop at Atlanta Market. Join us and our alumni as we explore the summer's top trends for all aspects of home life.
For many, the kitchen is the true heart of the home. Gathering together to create and share favorite foods offers a welcome sense of comfort and connection. As we choose to dine in more than ever before, a well-stocked kitchen deserves its place in the home spotlight. Our Shop the Show culinary tastemakers dish on their essential tools and kitchen must-haves to create confident chefs and comfortable kitchens, plus their favorite style tips for setting beautiful tables!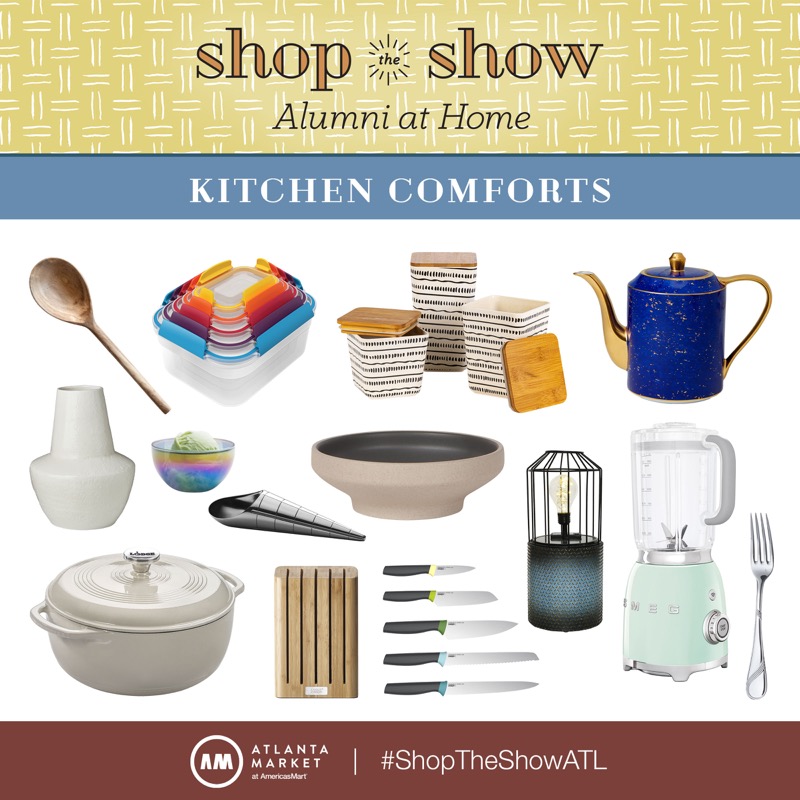 Let's Get Together
We're spending more time than ever before in our kitchens, so now is the moment to embrace all the little things that make family cooking time fun and memorable. Each of our Shop the Show alumni has their own list of cooking must-haves that make their kitchen truly their own. A great set of knives tops nearly everyone's list, along with quality cookware and a good cutting board. Design blogger Chris Marcum of Chris Loves Julia recommends keeping a citrus squeezer in the kitchen, to add a splash of citrus flavor to almost anything while cooking. Also, he says, "a multipurpose flat wooden spatula has replaced just about all of my wooden spoons. I have 5 of these in a crock on my counter, and I use several every time I cook."
Well-stocked shelves full of essential utensils and beautiful serving pieces are an ideal starting point, while fun tabletop accessories are a great way to let creativity shine and get the whole family involved. "Don't just have tacos for dinner," says lifestyle blogger Landyn Hutchinson of Living with Landyn, "have a fiesta! Get your kids involved, have them create menus or set the table for the themed dinner."
In Tiffani Thiessen's home, the kitchen is also the heart of family life. "Dinner time has always been a place where we come together," she says, "whether it's the meal prep before or just sitting around the table together to enjoy the meal as a family." Little extras that make the kitchen welcoming and family friendly will be a top priority for many in the coming seasons, including display-worthy cutting boards, small cups and bowls for meal prep, and anything sized for little hands that allows children to join in cooking.
For Kelsey Nixon, the kitchen is always the first place she looks when seeking a creative boost, and she finds there has never been a better time to try new recipes with her loved ones. "While eating and cooking with wholesome ingredients is something we all can strive for," she says, "what I've learned is that the most healing aspect of food is sharing it with those that you love. The act of sitting down and breaking bread with your family is far more important than the individual recipes that make up your table."
"I would say as soon as you can have people gather together, gather outside in the yard. Don't forget the flickering tea lights when the sun starts to go down!" - Monika Hibbs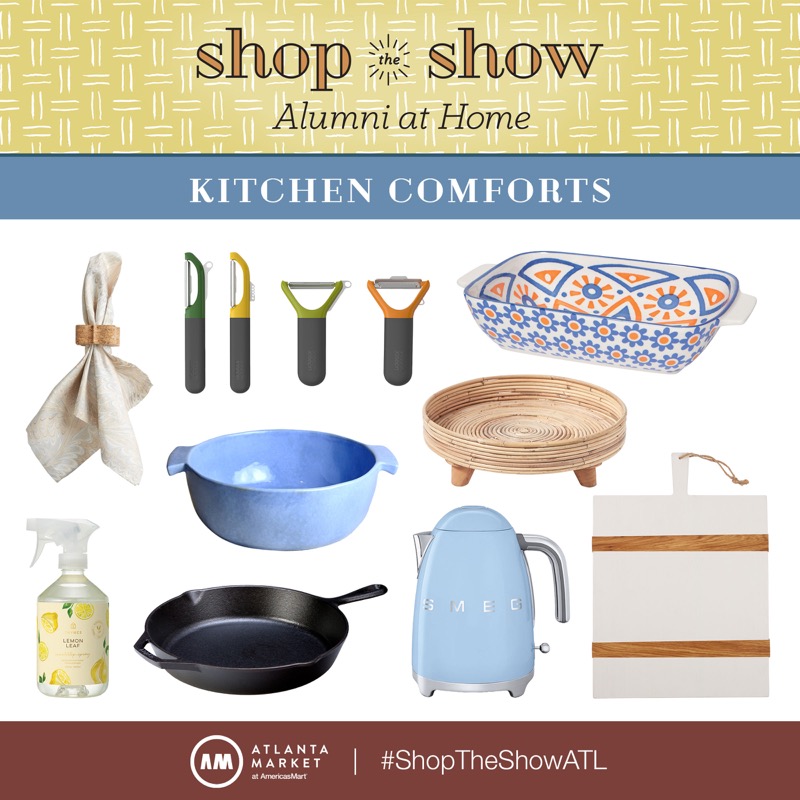 Gathering at Home
Whether they're laying out the dinner table for a family of four, hosting friends for a long-awaited happy hour or just creating a beautiful meal for one, all our Shop the Show alumni sang the praises of setting a beautiful table. "I love to entertain," says Landyn Hutchinson, "and I can't wait for the day I can have my girlfriends over for a cheese board and a glass of wine." A few of her entertaining staples always include a beautiful cheese tray from Bloomingville and wine glasses and a pitcher ("Perfect for a margarita batch!").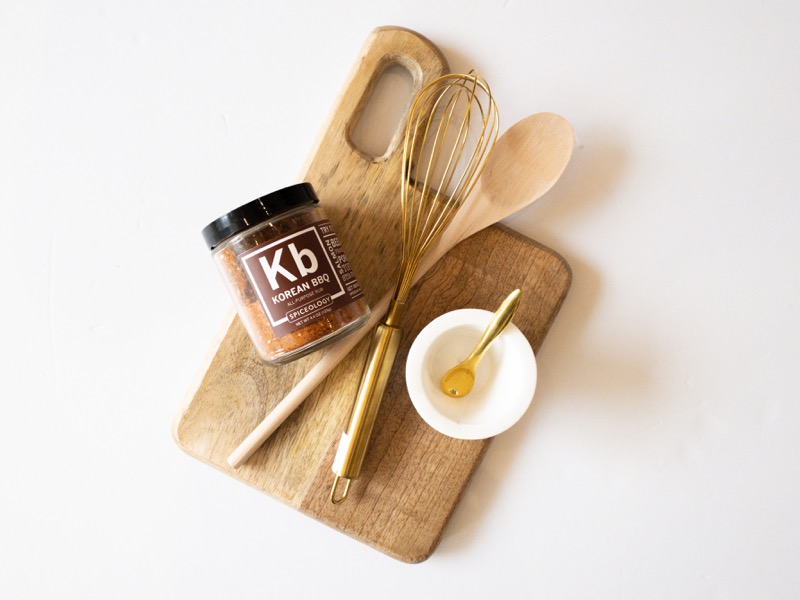 "I love table linens," enthuses Annette Joseph, "I use them even for just the two of us right now. It's like putting on a dress these days and some makeup in quarantine, it makes things special." Kelsey Nixon also loves a well-dressed table, saying, "beautiful linens set the framework to showcase beautiful dishes and serveware. Even for weeknight meals I like to pull out placemats to easily pull a table together." Lifestyle blogger Monika Hibbs, author of Gather at Home, likes to go one step further and head outdoors with guests, adding that "there is something so special about hosting an effortless meal outside for your loved ones." Her go-to picks for dining al fresco include "an outdoor table setting that won't break, some fun place mats, a statement tablecloth...and of course a fabulous umbrella!"
At Tiffani Thiessen's house, setting the table often needs to be easy and quick, but still beautiful. Most of the time, she says, "our decor is flowers from our garden." Liz Marie Galvan also encourages people to take inspiration from the outdoors, clipping fresh flowers or budding branches for a breath of fresh air at the table. "Get creative," she says, "and bring the season to your table, whatever season that may be." Vases, pitchers and other glassware to contain this fresh floral frenzy can take a table from drab to chic in seconds. The simple comforts of family and friends, combined with food prepared with love and a table set with an eye for beauty, can truly feed the soul.
"I believe that we eat with our eyes first and so setting a beautiful table is always a priority for me that is super satisfying." - Kelsey Nixon
Kitchen Essentials
Need some inspiration to stock your shelves? Here are a few of the kitchen must-haves that our Shop the Show alumni can't do without:
Tiffani Thiessen
:
- Our pizza oven and barbecue grill
- Everyday staples of great cookware, good set of knives and an organized kitchen
- ...And my dishwasher. Ha!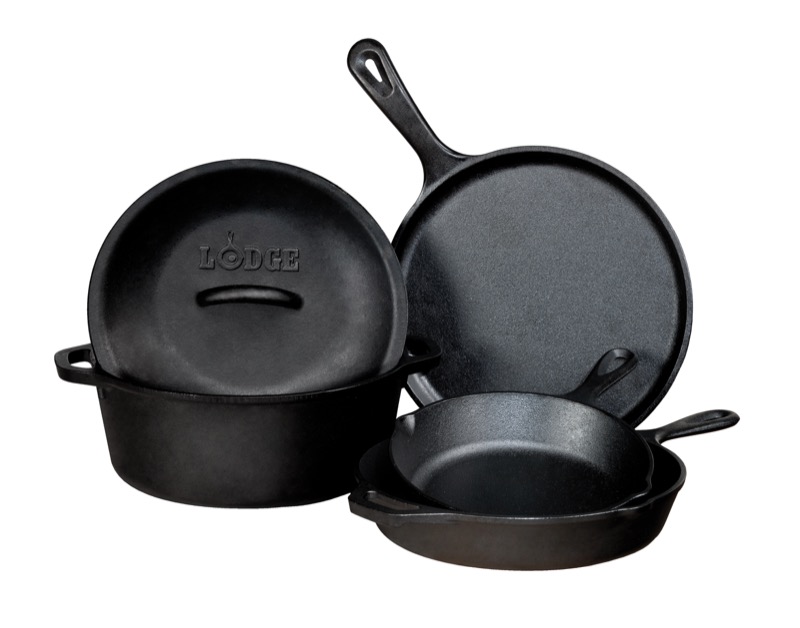 Annette Joseph:
- Good set of knives
- Cast iron skillet and a Dutch oven
- Nonstick pans
- Digital thermometer
- Wire "spider" strainer is a must
- Parchment paper
Kelsey Nixon: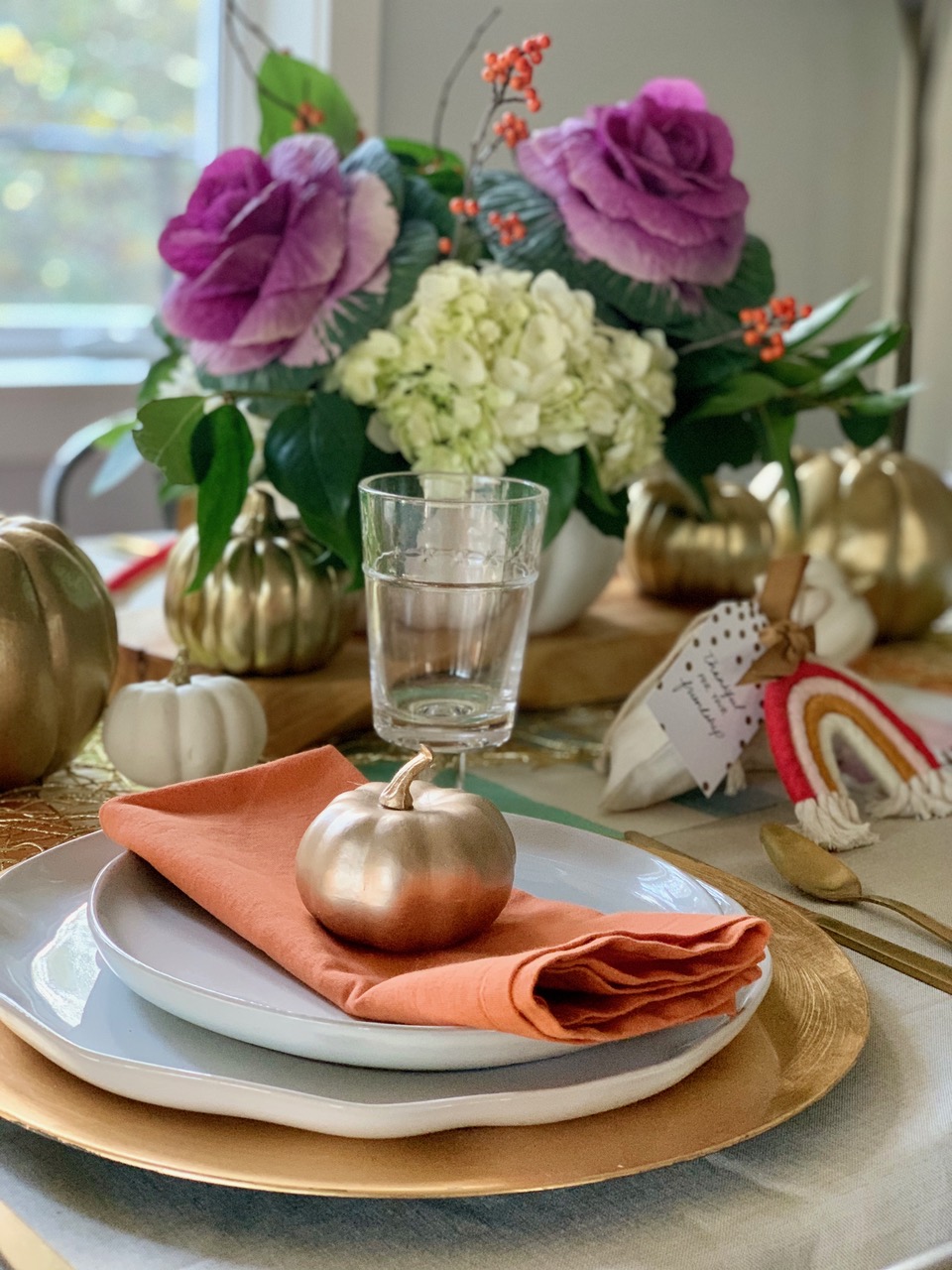 - A classic set of knives is a must
- Beautiful dinnerware like the Lastra collection from Vietri she purchased at her last visit to Atlanta Market
- A large etuHOME cutting board that can double as a serving board
- I also love my Now Designs baking dishes and a solid cookware set
- Some favorites from Robinson Home are the collapsible silicone strainers from Squish, the Zing Jar Opener and Pivot Trivet -- I love them all!
"Investing in good quality kitchen essentials is the first step in building confidence in the kitchen."- Kelsey Nixon
Stay tuned for our upcoming Shop the Show Alumni at Home series and be sure to register for our summer Atlanta Market, August 13-18.
Tag:
Atlanta Market
Blog Post
Shop the Show