Brilliant Innovators in a Time of Crisis
We can all agree that the global pandemic of COVID-19 is making us reevaluate our business plans and has us making strategic changes fast.
Here are a few ways that savvy stores are proactively appealing to their customers while we continue to socially distance from one another.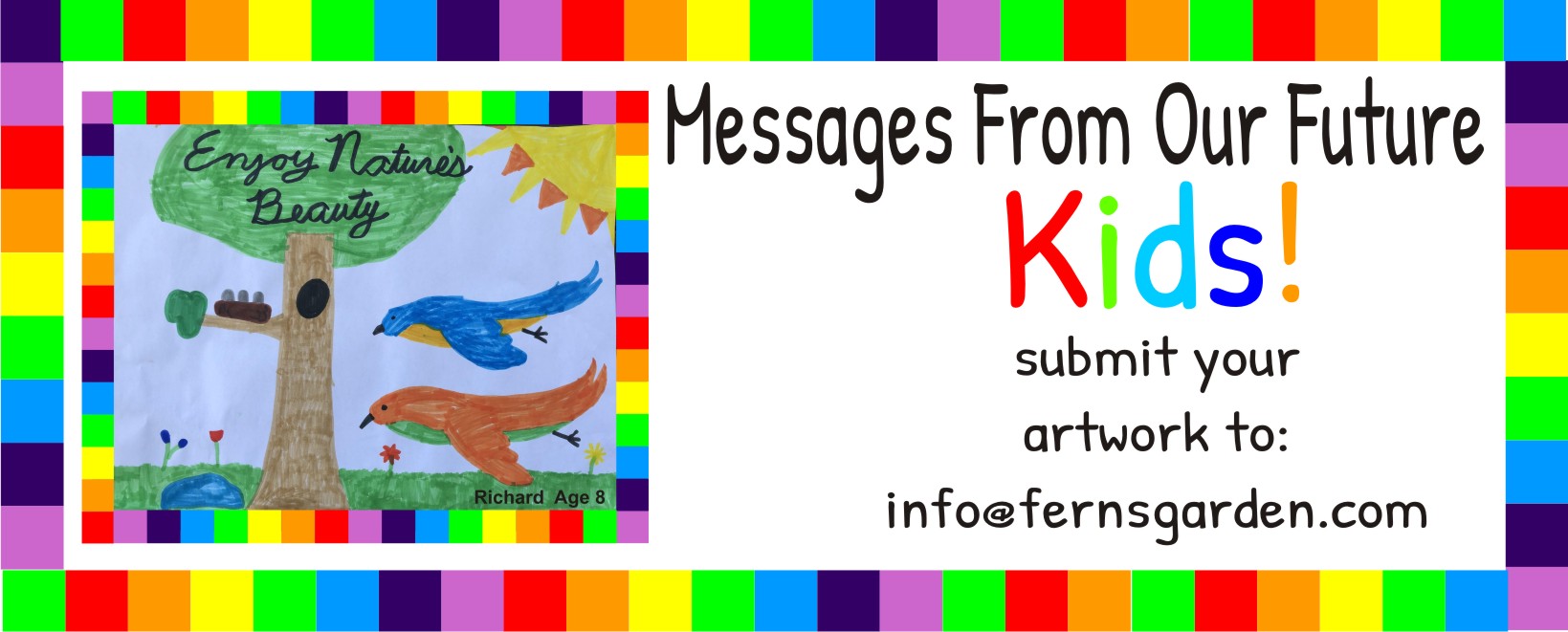 1. Movements to spread kindness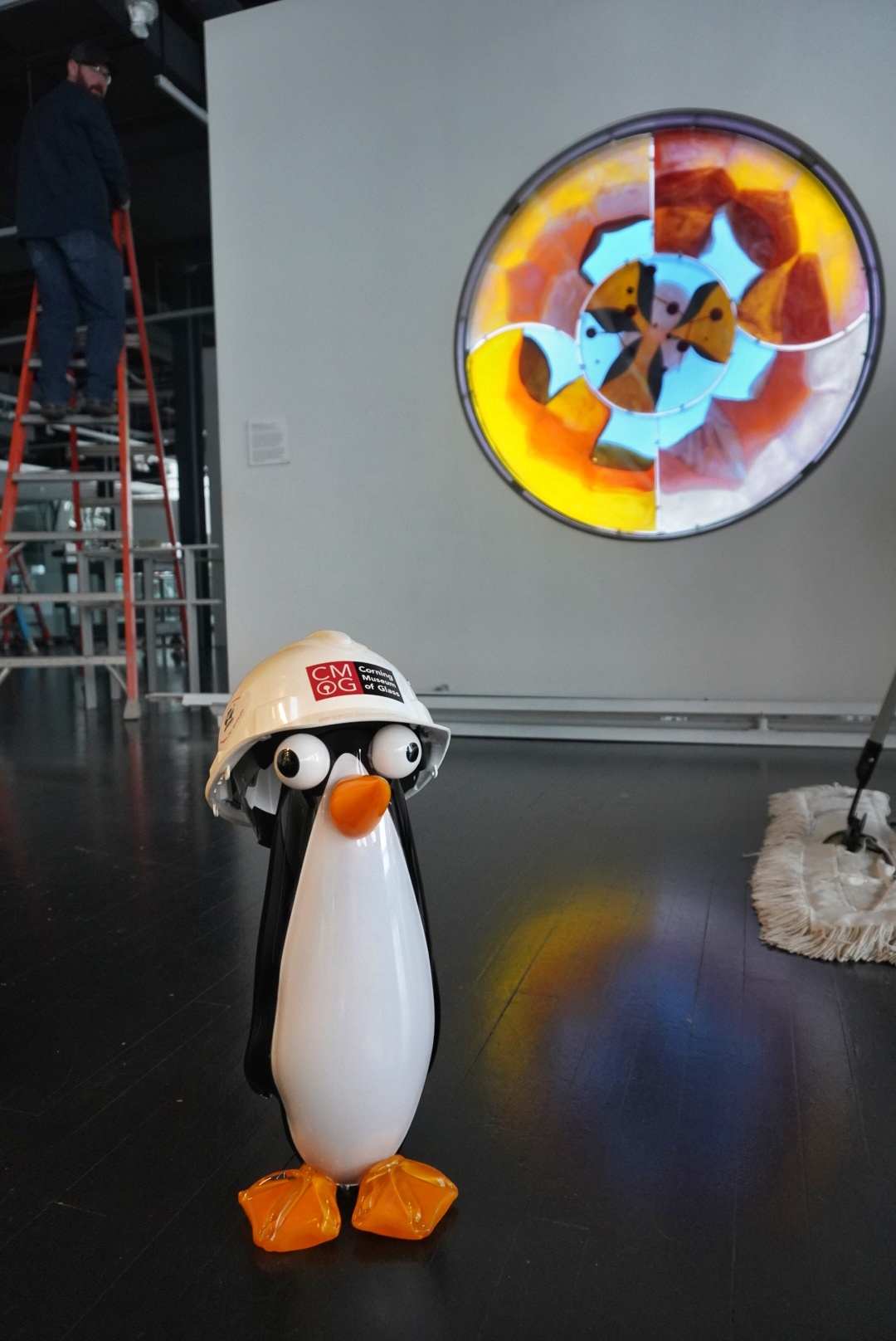 Kids are at home and the arts and crafts are in full swing. Fern's Garden has come up with a creative way to share our kids' artwork by displaying encouraging messages from the future in their store windows and on social media. Roberts Floral, a florist in North Dakota, has delivered over 975 vases to local nursing homes and retirement communities as part of their OPERATION LOVE to brighten the day. Pierre the Penguin is showing virtual visitors around The Corning Museum of Glass and the museum store in Corning, New York. Pierre, a handmade glass figure (available for purchase), is keeping in touch with patrons and bringing positivity to the museum store's social media.
2. Self care is always in season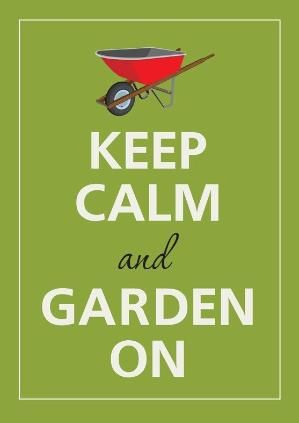 We can all use a good laugh while we surf the web. Admit it, our screen time has definitely increased while we have stayed home over the past few weeks. Beaver Bark Gifts & Garden Center is bringing humorous photos and memes to their social media pages to promote their curbside pick up, delivery options, and newest blossoming buds. Parable Christian Store of St. Joseph in Michigan has launched a series of Facebook videos showing pandemic care packages available to purchase. The care packages are full of thoughtful gifts from lotions to use after a day of hand sanitizer, Easter goodies for the upcoming holiday, greeting cards to send to loved ones, office supplies for the new way of working, and so much more you never knew you needed. With our stress and anxiety at an all time high, everyone could use a little spa treatment. Without even having to go to the spa, Burke Williams Day Spa and Massage Center is offering at-home self care ideas to help you feel your best. #SkincareSundays show you simple tips to bring you the luxury of a spa experience.
3. Timely, practical product needs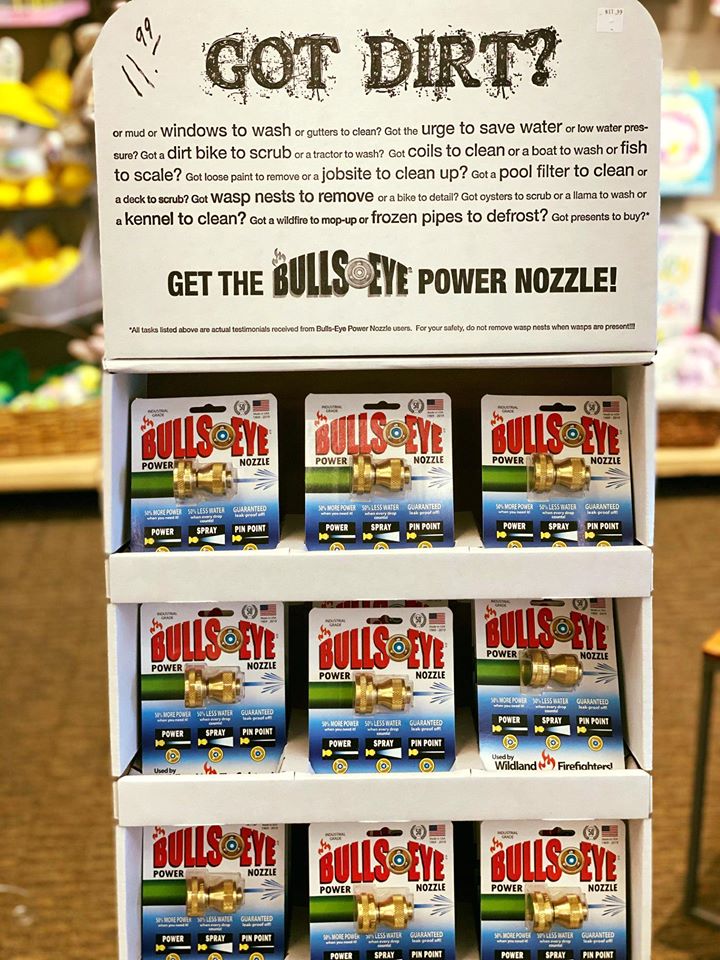 Ampersand Shops is increasing its social media outreach with timely posts of work from home office supplies. Their page is typically full of inspirational table settings for entertaining, but they have found a way to promote products customers truly need during this time. We've found ourselves cleaning just about everything to help occupy our time. Trudy's Hallmark in Houston, Texas knows spring cleaning is trending and has promotions for all the supplies you'll need. Their Bulls Eye Power Nozzle turns your regular garden hose into a pressure washer. Spray away the pesky pollen and it'll make your patio perfect for dining al fresco with your family.
4. Seasonal product needs
Spring has sprung and gardening is one of the best ways to pass the time! The Frame Workshop of Appleton, Inc. is offering hydroponic gardening kits. You can grow your own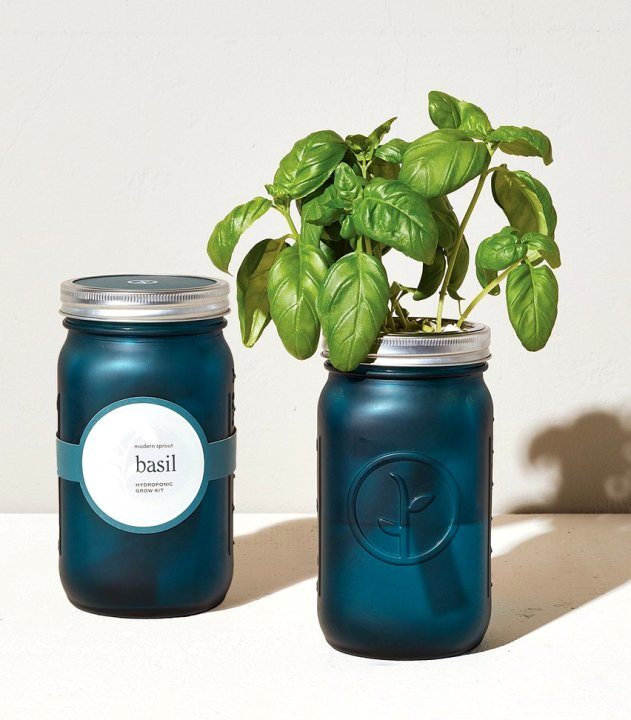 herbs like basil, oregano, and mint and eventually use while you master a new recipe for dinner. If you're looking for more hands-on gardening, then Caan's Floral is offering Facebook Live workshops to build fairy gardens. By purchasing a kit in advance and joining the workshop, kids can build their own whimsical garden and watch it grow over time. If you want to add even more to your garden, Dragonfly Shops & Gardens in Orange, California is selling suncatcher kits. Choose from nine bead colors to create a fanciful chime that dresses up your outdoor space for seasons to come. New inventory is hitting their site frequently to offer fun new activities to keep us all occupied.
Bringing your community together virtually is a such a great way to help us get through these difficult times. We are all having to adapt to new ways of business and living. Remember, we're all in this together. We continue to hope everyone remains safe and healthy.
Tag:
Atlanta Market
Blog Post