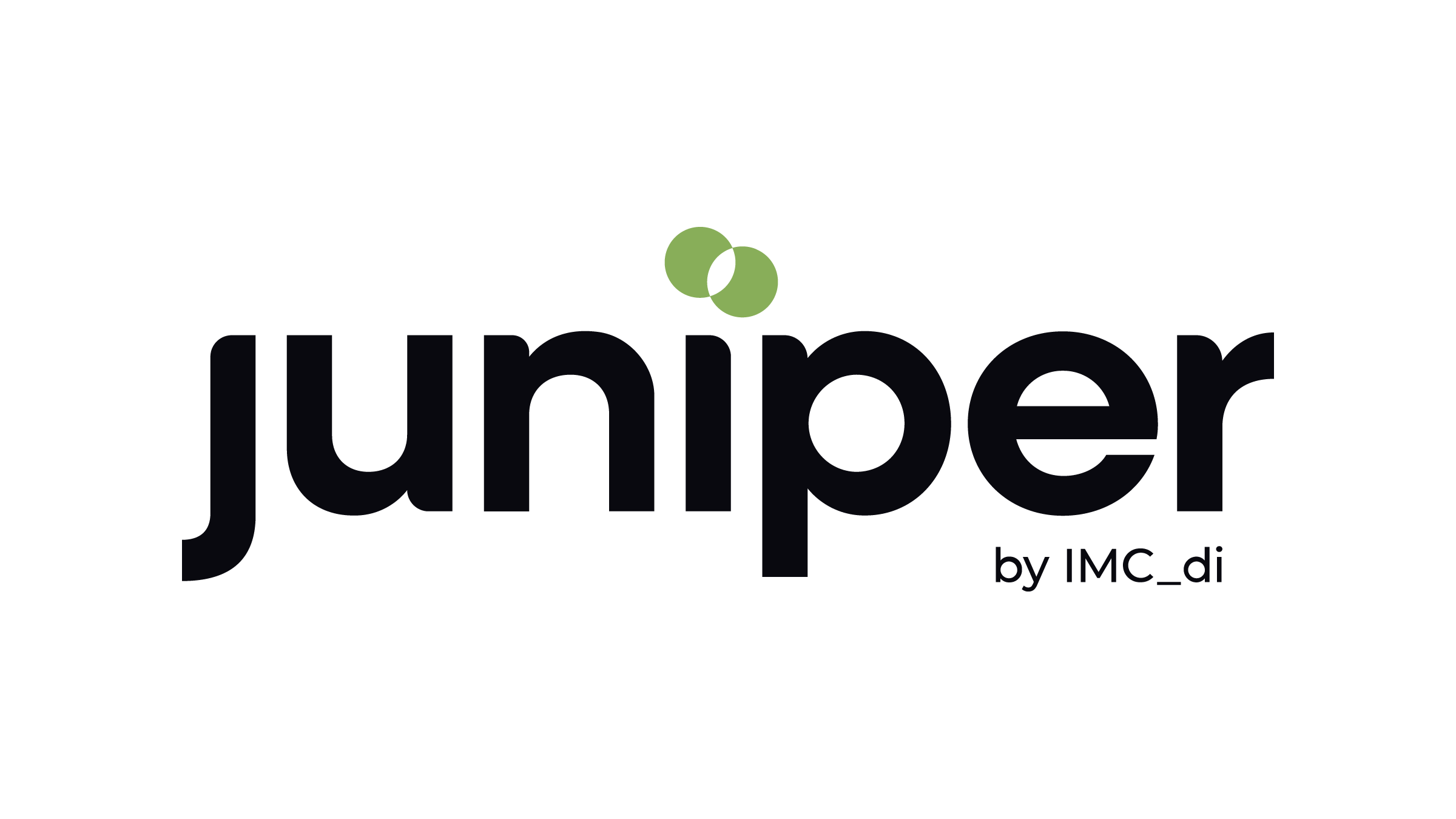 JuniperMarket "Preview Pods" Facilitate Buyer Registration for New E-Commerce Platform at IMC's Physical Markets
Buyers Registering Before & During Market Qualify to Win iPads
In preparation for the 2021 launch of JuniperMarket, a new B2B e-commerce marketplace for the gift, home and apparel industries, IMC_di (International Market Centers' Digital Innovations division) will host a series of activities for buyers at IMC's upcoming markets in Atlanta and Las Vegas. As an added benefit, buyers who sign-up for JuniperMarket at Atlanta Market (January 12-19 at AmericasMart Atlanta) or Las Vegas Market (January 24-28 at World Market Center Las Vegas) will qualify to win iPads and other prizes.
"These at-market activations, which are just the first of many opportunities for the industry to join JuniperMarket, are also the easiest because buyers can leverage their market badges to register easily and without additional forms or credentialing," said Eric Dean, IMC_di President. "Onsite visibility at the winter 2021 Atlanta and Las Vegas markets gives the industry a sneak peek at JuniperMarket and also allows us to demonstrate the ways JuniperMarket bridges IMC's physical and digital markets, allowing buyers to source and shop anytime and everywhere."
Open daily during Market hours, the JuniperMarket "Preview Pods" will provide a dynamic visual overview of the new B2B e-commerce marketplace. Graphics, signage and live demonstrations will provide prospective buyers with a preview of the new purchasing platform, its functionality and its connectivity to IMC's physical markets.
To streamline the process, buyers can opt-into JuniperMarket as part of registration for IMC's physical markets. Alternatively, buyers can scan their Market badges at the onsite Preview Pods to be automatically signed-up for JuniperMarket. All retailers and designers who join JuniperMarket – either before or during Market – qualify for at-Market drawings for free iPads. Visitors to the at-Market Preview Pods also will receive Juniper "swag" such as t-shirts, mousepads and other Juniper-branded merchandise.
"Through its physical markets in Atlanta, Las Vegas and High Point, IMC already connects 14,000 suppliers with hundreds of thousands of buyers annually. JuniperMarket will extend sourcing and shopping beyond IMC's physical markets in a way that no other digital marketplace can," added Dean. "We're making registration – whether for JuniperMarket or for IMC physical markets – seamless for our customers. The buyers who register now will be able to have immediate access to the platform when JuniperMarket launches next spring."
Bridging IMC's physical and digital markets, JuniperMarket will enable sellers to generate leads, manage customers and sell year-round; and allow buyers to shop favorite brands, search and discover new sources and create projects and brand-specific shopping carts.
In addition to JuniperMarket, the full Juniper suite includes JuniperWeb (branded e-commerce websites), JuniperSales (software enablement tools for sales management), JuniperData (product information management) and JuniperCRM (customer management). The complete Juniper ecosystem facilitates buying and selling across all business channels and at every touch point.
IMC's Atlanta Market is the industry's premier gift, décor and lifestyle market (January 12-19 and July 13-19, 2021); and Las Vegas Market is the leading home furnishings and gift market in the western U.S. (January 24-28 and July 25-29, 2021). Information and registration is available online at www.AtlantaMarket.com and www.LasVegasMarket.com.
About IMC_di: IMC Digital Innovations (IMC_di) is a stand-alone division of International Market Centers (IMC), the world's largest operator of premier showroom space for the home furnishings, gift, and apparel industries. Launched in January 2020, IMC_di will build an industry-changing platform including a global B2B e-commerce marketplace, a full suite of integrated marketing and sales automation software and smart showroom tools. With bold people and bold ambitions — and by investing as much as $100 million — IMC_di will change and grow the industries IMC serves.