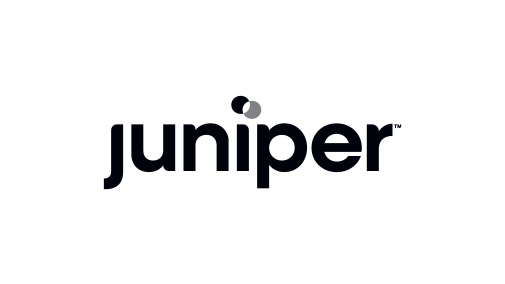 JuniperMarket Launches First Sales Event
Spring Savings is March 21-April 21, 2022
March 21, 2022 – JuniperMarket, the newly launched wholesale marketplace powered by International Market Centers (IMC), today begins its first ever sales event – Spring Savings – offering a 20% cash rebate on all purchases plus extra deals and incentives from nearly two dozen leading brands. The event runs through April 21, 2022, at JuniperMarket.com/SpringSavings.
"The Spring Savings Event is the first of many special buying opportunities that will showcase JuniperMarket's leading brands and incentivize buyers to source and shop on our marketplace," said Juniper CEO Bill Furlong. "We're launching with an emphasis on top gift and home furnishings brands to demonstrate how a digital tool like JuniperMarket can make year-round buying more efficient for retailers."
All products sold by participating brands during Spring Savings (March 21- April 21, 2022) will be eligible for the 20% cash rebate (up to $2,000) delivered to the buyer at the time of product shipment. Additionally, Net 60 payment terms will be available for qualified buyers with all participating brands through JuniperCredit.
Confirmed participants include:
A full list of participating brands and details is available at www.junipermarket.com/SpringSavings.
About Juniper: Juniper is a fully integrated omnichannel B2B commerce solution and multi-line B2B e-commerce marketplace, empowering buyers and sellers to better manage and grow their business at markets and year-round. Juniper offers a sales automation and commerce platform (JuniperCommerce) combined with a new multi-line B2B ecommerce marketplace (JuniperMarket) that together empower sales teams, streamline product data management and deliver real-time visibility across channels – driving business efficiency and growth for buyers and sellers. Juniper is powered by International Market Centers (IMC), the world's largest owner and operator of premier wholesale showroom space for the furniture, home décor, gift and apparel industries with more than 60 years of relationships and experience creating scalable business platforms for wholesale commerce. For more information, visit www.JuniperCommerce.com.
###
Media Contact
Cathy Steel, 203.340.9251 or cathysteel@cathysteelassociates.com