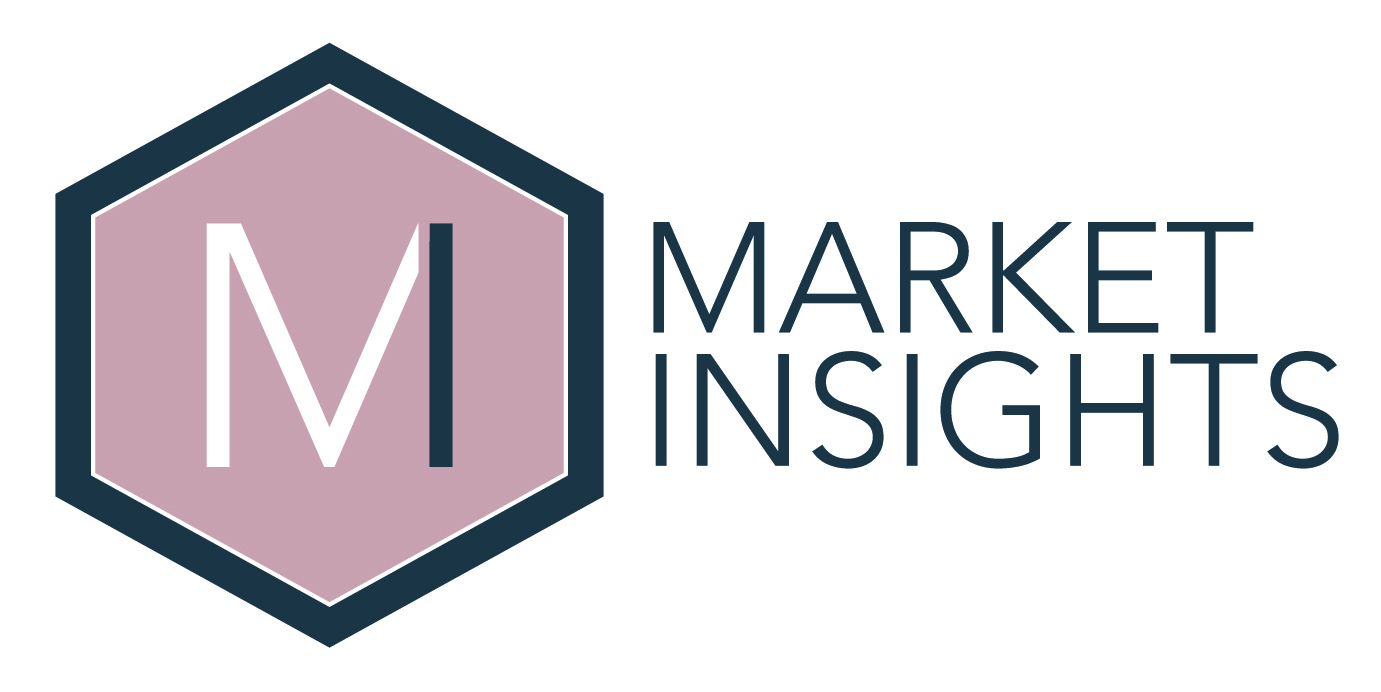 MARKET INSIGHTS: The Art and Science of Store Checks
Tuesday, October 5 |1:00 p.m. EDT
Presented by Michelle Lamb & Leigh Ann Schwarzkopf, The Trend Curve
1 CEU Accredited
Now that consumers are returning to retail, benchmarking with your competition is more important than ever. International trend authority Michelle Lamb, and Leigh Ann Schwarzkopf, licensing and marketing consultant to companies from startups to Fortune 50 names, detail the who, why and how of store checks, including what can be learned from them and how to make retail reconnaissance easy. Then, they drill down on best practices—clever products, modern messaging, ingenious packaging, licensing opportunities and trend topics—that can make your seasonal and everyday assortments more profitable. A question-and-answer segment will follow.