Local Flavor

A North Dakota kitchenware shop hits on a winning recipe of national and local products
For a dozen years now, Cooks on Main has been providing cooking enthusiasts with the type of high-end kitchen tools, gourmet cooking classes, specialty coffee supplies, and gourmet foods that one might expect to find in a swanky urban shop. But this store, which boasts its own Cordon Bleu-trained chef, a culinary center, and a catering facility, is not in New York City or Chicago, but in Williston, North Dakota, a small city of 30,000 known for its agricultural and oil industries.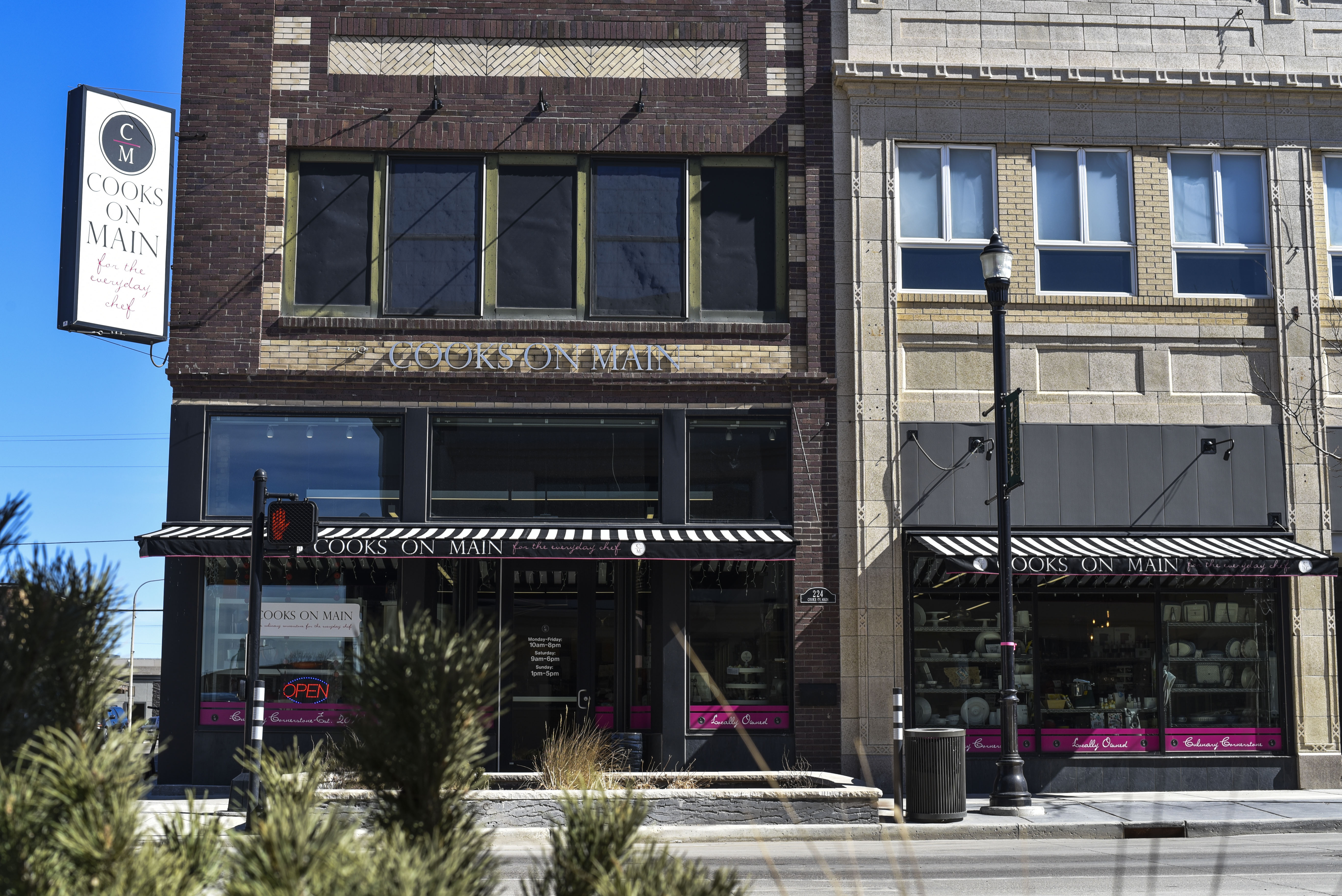 There's no better person to curate the product mix than owner Angela Skogen, who was a buyer for Target for over a decade, working in the retail giant's warm beverage, food, electronics, and housewares departments. Skogen moved back to her hometown to open Cooks on Main with the intent of "offering big-city assortment with small-town customer service."
That big-city assortment includes high-quality brands like Le Creuset, Wusthof, Shun, Smeg, Vitamix and Ankarsrum. Tabletop products account for about 10 percent of the company's revenues, and the assortment tends towards classics like whiteware serving pieces, ramekins, and seasonal, decorative tabletop items from companies like Mud Pie and Demdaco — "Just to keep the store fresh and seasonally focused," says Skogen.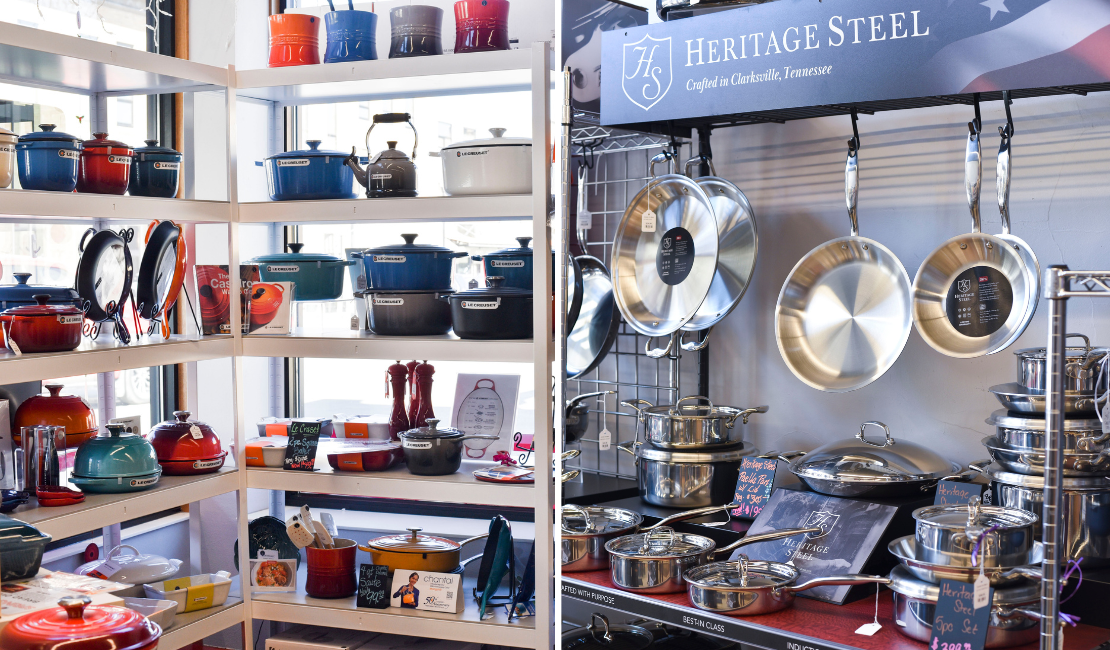 "We really want to make sure we're giving
our clients the right purchase
each and every time..."
The store's culinary center, with its interactive classes, serves as a way for customers to try out new products before they buy. "We really want to make sure we're giving our clients the right purchase each and every time, and [with the classes] they get real hands-on experience before they invest in a great piece like Le Creuset," notes Skogen. She adds that many of the high-end brands that supply the store understand the importance of this sort of customer interaction. "Brands that cater to independent retailers, like Jura, Hestan, and Le Creuset, know that we can do better than most mass retailers in educating our customers," she says. "As an independent retailer, you gain trust with your customers when you can provide great service and a superior product, even in a small town like Williston."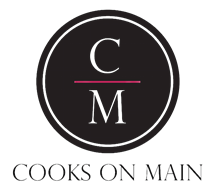 The store is also deeply invested in the coffee industry, and is one of the top-tier independent distributors for Jura and Breville products. "We sell two tons of bulk coffee every year in our store," says Skogen. The coffee is sourced from local roasters that are highlighted seasonally and through the store's monthly coffee club program, as well as from Panache, a specialty line that Skogen first worked with when she was at Target. Flavored coffees are from Neighbors Coffee, a Midwestern company. At any given time, the store's bulk coffee section has between 36 and 44 different varieties in their dispensers, a feature that keeps customers returning to the store on a weekly basis.
The retailer also is known for its holiday and seasonal items, many of which are sourced during the winter Atlanta Market at AmericasMart. "After the holiday season, it's such a great time to review the trends and buy for the next season nine to 12 months ahead of time," says Skogen. "Atlanta Market is nicely laid out for us to knock out most of our seasonal buys quickly and efficiently." Skogen is always on the lookout for giftable items that become important to the store in the fourth quarter. These might include tidbit plates, platters, table runners and other linens, coffee mugs and food gifts like candies, seasonal coffees and teas, and gift boxes. Gnomes are always popular, as they tie in with the Upper Midwest area's Scandinavian history.
Specialty food and regional foods are also a big focus at Cooks on Main. The store stocks a few well-known national brands like Stonewall Kitchen and Terrapin Ridge, but shines a bigger spotlight on products from North Dakota and other neighboring states.
"We have a really robust co-op here called Pride of North Dakota; they help market shelf-stable food products to retailers," says Skogen. The co-op members offer products like canned jellies and jams, syrups, candies, and non-food products like embroidered linens, many of which will often appear on the shelves at Cooks on Main. Skogen estimates the store supports 30 to 40 other local small businesses within its product lineup.
Striking that perfect mix between well-known and well-respected brands, and local products is a formula that's worked for Cooks on Main. And, with the closest big-box retailers about two hours away, "we really are the destination for mid-to high-end housewares and homewares goods in the region," says Skogen. ■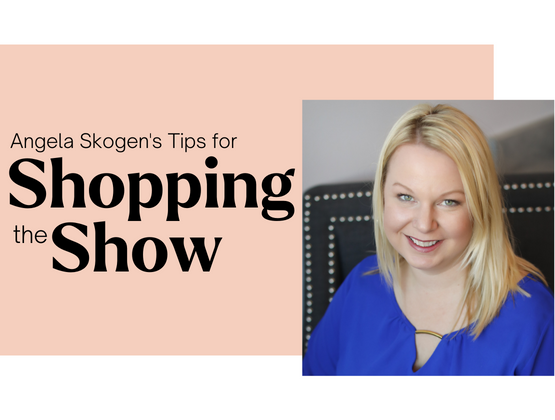 Doing your homework is really important. Know what trends or products you are looking for, so you can come to market with a very defined list of goals or expectations. Maybe it's finding new brands, or American made products, or focusing on seasonal buys — whatever is going to define success for you.


Research some of the key brands in the Market Magazine, especially if they are new exhibitors or companies in the temporaries that you're not familiar with. That way you can go in and have some history, even with a brand new vendor.


Don't be afraid to talk to other retailers or independents as you're shopping. As independents, we all want to see each store do well. Gaining knowledge and supporting each other is really important. There's more than enough products and diversity out there to be unique in your trade area.
Tag:
Atlanta Market
Blog Post