Indulgence for the Everyday
Wellness has become a priority in our lives and self-care is a buzzword of epic proportions. The bath and body market is currently soaring to $9 billion in the U.S.* with an impressive growth rate forecasted in the coming years. We sat down with Patti Biro and Allan Share of the Spa Industry Association to talk about some of the trends they are seeing in bath, body and aromatherapy products.
*Forecasted data from Euromonitor International
&nbsp
Scents of Place
A favorite beach trip, a childhood hangout, a honeymoon stroll: scents have a way of igniting memories, transporting us back to a specific moment in time.
Scents of Taste
We've all said it – that smells so good I could eat it! While we definitely don't recommend tasting this merchandise, feel free to apply liberally.
Less Plastic
Shampoo bars are a trend we can all get on board with. Not only do they use less packaging, but they are also concentrated formulas, meaning they last longer and require less water. Plus they save space, are great for travel and can double as soap in a pinch.
More Vitamin D
Everyday sunscreen is an essential component of a well-rounded skin care routine. But those routines can get cumbersome, so products that serve multiple purposes are no-brainers.
Going Global
Travel is back and we're eager to escape beyond where our cars can take us. Single servings and TSA friendly bath and body products make it easy to get away.
Buying Local(ish)
As supply chain and inventory issues show no sign of letting up, personal care is one area where it's easy to avoid overseas shipments. Says Share, "Buy early, buy often and buy domestically when possible for better product sourcing." Atlanta Market offers dozens of wellness vendors with product ready to ship.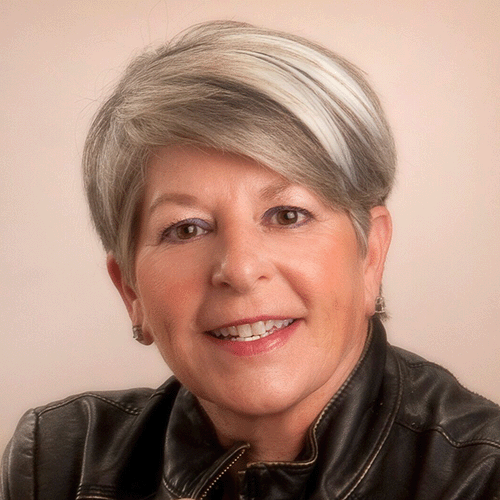 Patti's Pick: Single Servings
"I love this packaging in individual tubes. It's a great look on the store shelves and I can easily pack one in my suitcase on a trip."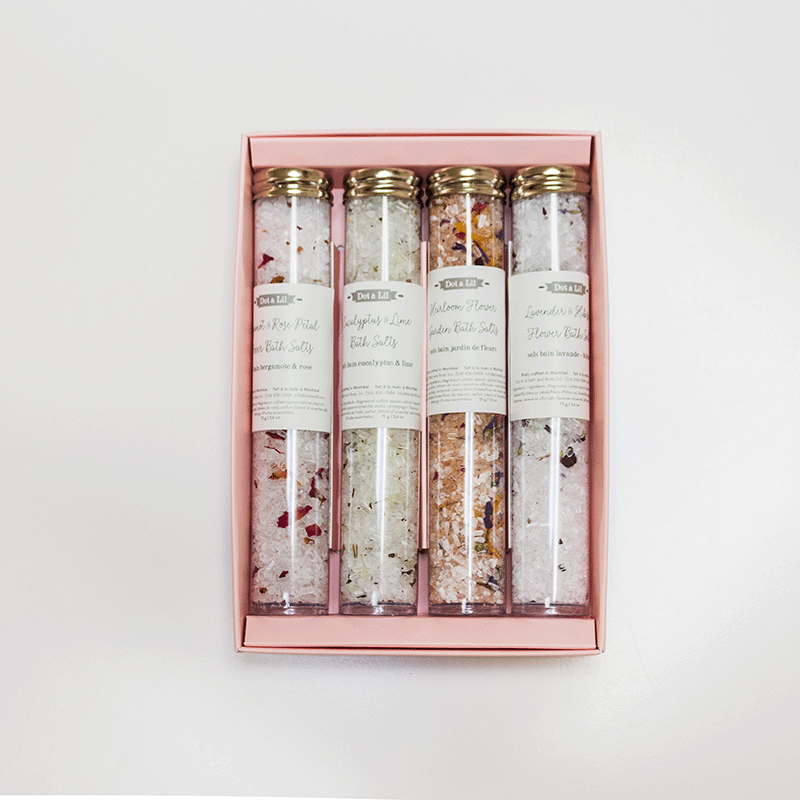 Dot & Lil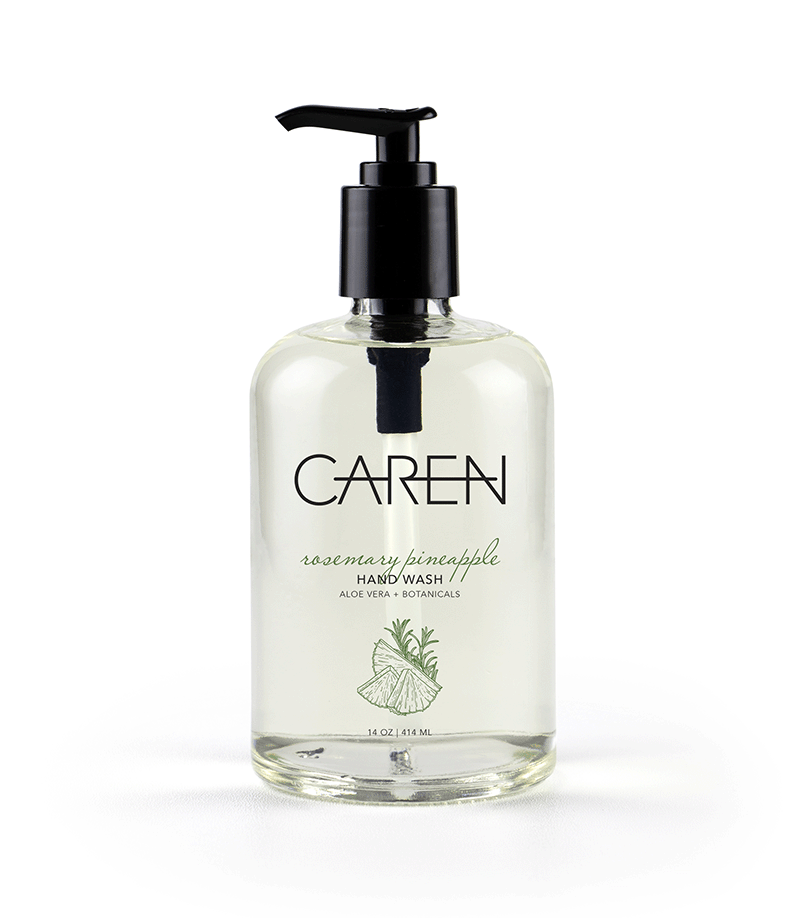 Caren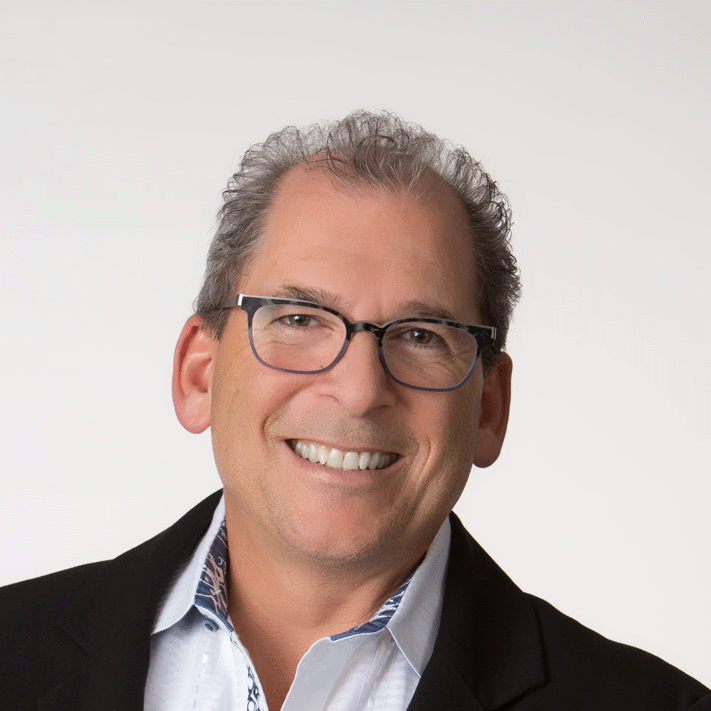 Allan's Pick: Refills
"Refillable and reusable packaging is becoming more mainstream. And concentrated formulas are another way brands are not only cutting down on packaging, but on shipping costs as well."
Register for Atlanta Market today where you'll find these products and hundreds more.
Tag:
Blog Post
Atlanta Market