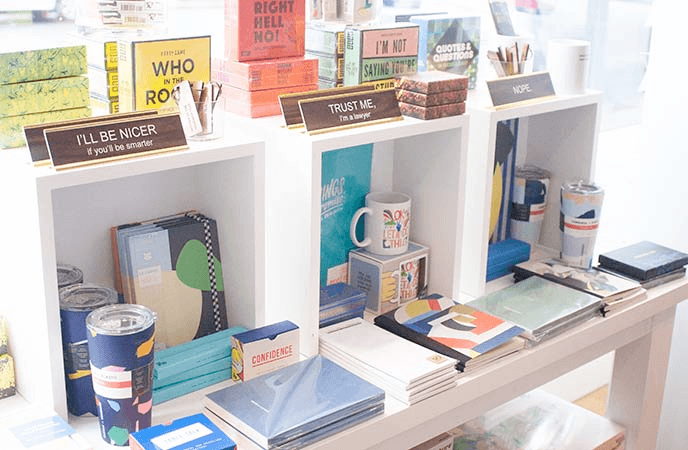 A Tale of Two Stores
Finding New Opportunities in Old Town Alexandria
Amy Rutherford opened Red Barn Mercantile in Old Town Alexandria, Virginia in 2007 to deliver a service, providing old and new in one place.
Her love of home furnishings and carefully curated gifts, combined with flea market finds and vintage-inspired toys were certain to provide an interesting mix of merchandise, but she also wanted her retail store to be an experience that customers would recall fondly and visit often.
Old Town is a walkable district with enough restaurants and boutiques to be a destination for visitors as well as an area that local residents frequent. Area businesses work together to organize events that attract more activity to the area and since moving her store to King Street, Rutherford has been instrumental in designing partnership events with a focus on makers, shopping locally and gatherings that attract customers with children and pets.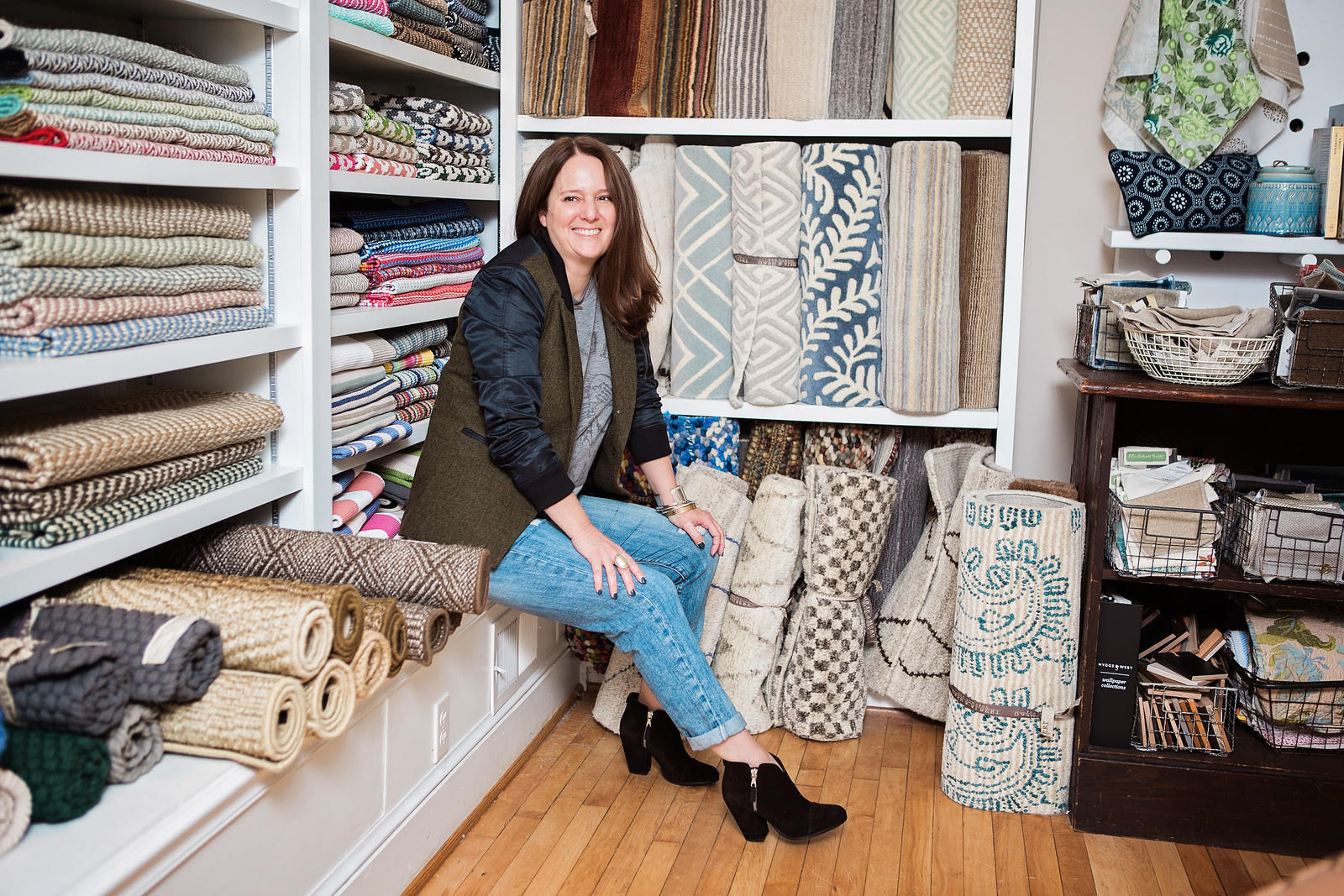 Business Evolution
As most endeavors do, Rutherford's business has evolved over the last twelve years. "When we started, we primarily sold home furnishings and antiques with gift sprinkled liberally about," said Rutherford. "Today, we primarily sell gift with home furnishings and furniture as our secondary revenue source." Several things contributed to this shift.
In 2012, Rutherford moved her store to the smaller, current location on King Street. The space is long and narrow with walls of built-ins to display products. She also implemented a formal inventory management program. With a new focus on data driven measurement of product categories, Rutherford was able to grow sales by increasing inventory at a reasonable rate, resulting in decisions such as eliminating bedding from the sales floor and offering it only as a special order. "The first year after moving and properly managing inventory, we were making a profit for the first time," said Rutherford.
The home furnishings side of the business lives on through the Red Barn Mercantile Design collection where Rutherford partners with interior designers to procure products sourced through Red Barn.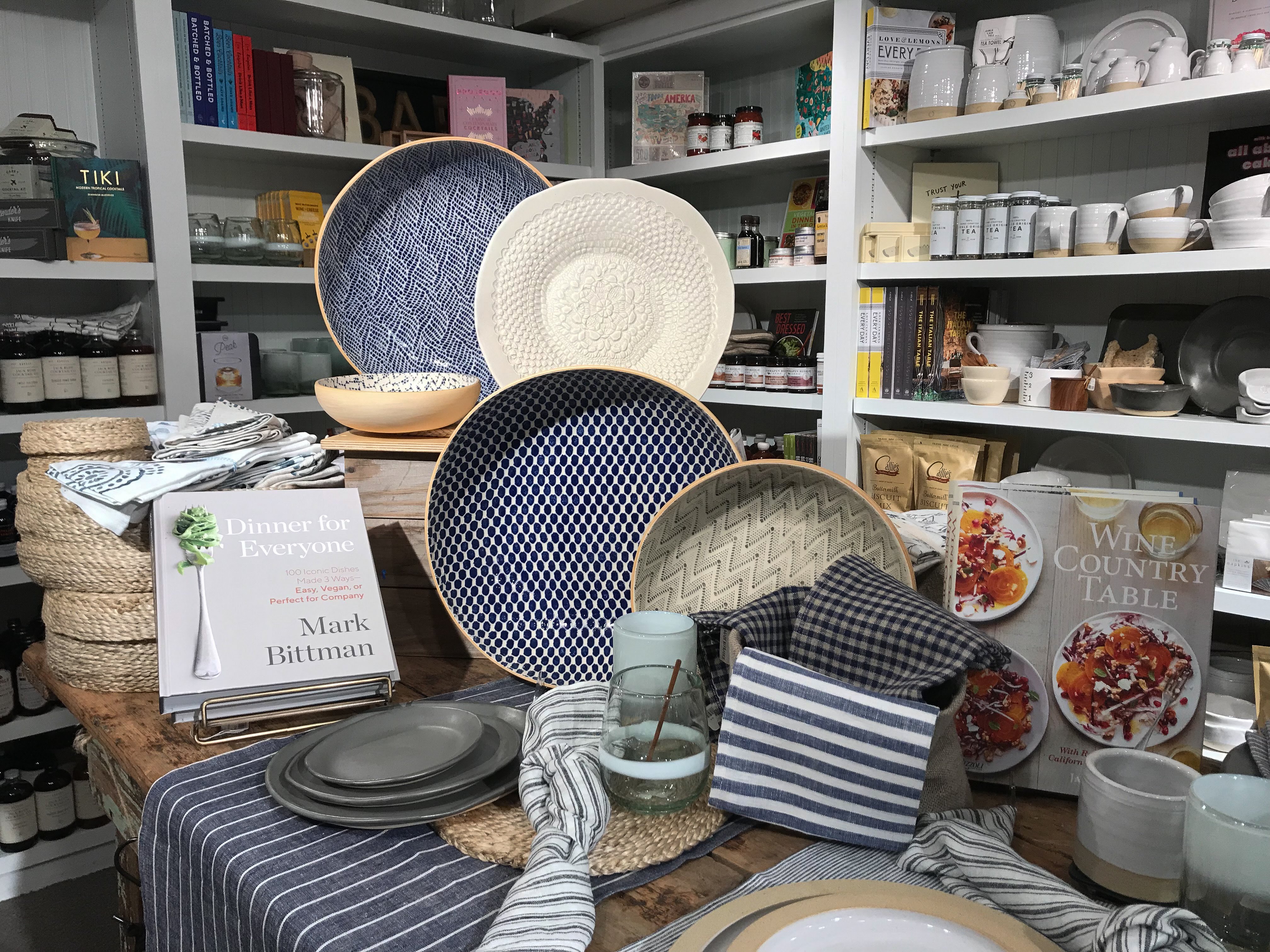 The Birth of Penny Post
Amy Rutherford always had a love of paper products and as she began expanding gift categories like apothecary, children's gifts and kitchenware at Red Barn Mercantile, she particularly enjoyed watching the growth and success of the stationery category.
For several years, she incubated the idea of opening a paper store and when a 900-square-foot storefront became available just a few doors down, she opened Penny Post in September of 2017.
The retail design and product mix at Penny Post has a modern and international focus. Quite different, by design, from the first store, there is zero overlap in product lines between the two sister stores. For example, even though both stores have ample areas devoted to food items, Penny Post may stock the latest snack food trend while Red Barn Mercantile has cross-merchandised displays of ginger shrubs with chocolate chip cookies and copper mugs.
Buying for the two distinct stores is not as challenging as it may seem "I can often tell immediately by the packaging if a product line should be considered for Red Barn or Penny Post," said Rutherford.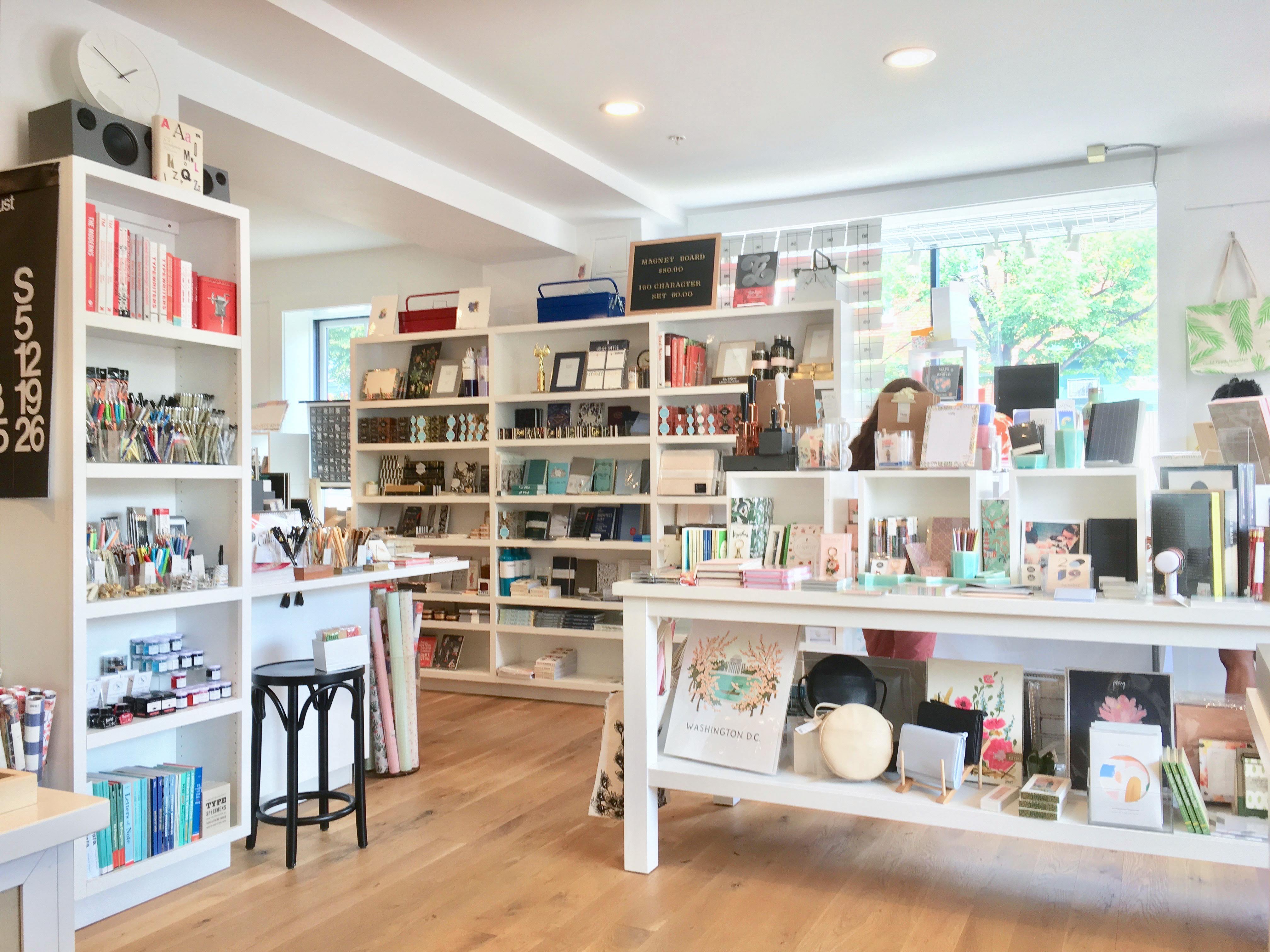 Market Plan
Rutherford's AmericasMart January trips begin with Day 1 devoted entirely to Christmas for both shops. "I start with my tried and true, existing vendors," said Rutherford. She visits dedicated, single-vendor showrooms, but enjoys being introduced to lines and new products in the multi-vendor showrooms, as well.
After her holiday buy, she is most interested in spring product themes and trends and she looks throughout the campus for inspiration and products that will become part of themed merchandising stories in-store.
Rutherford allows at least one full date to write orders in the High Design Temporaries and the Gourmet Temporaries and finishes up her time at Market with the temporary floors in Building 3 seeking toys, gifts and stationery to add to her merchandise mix in both stores.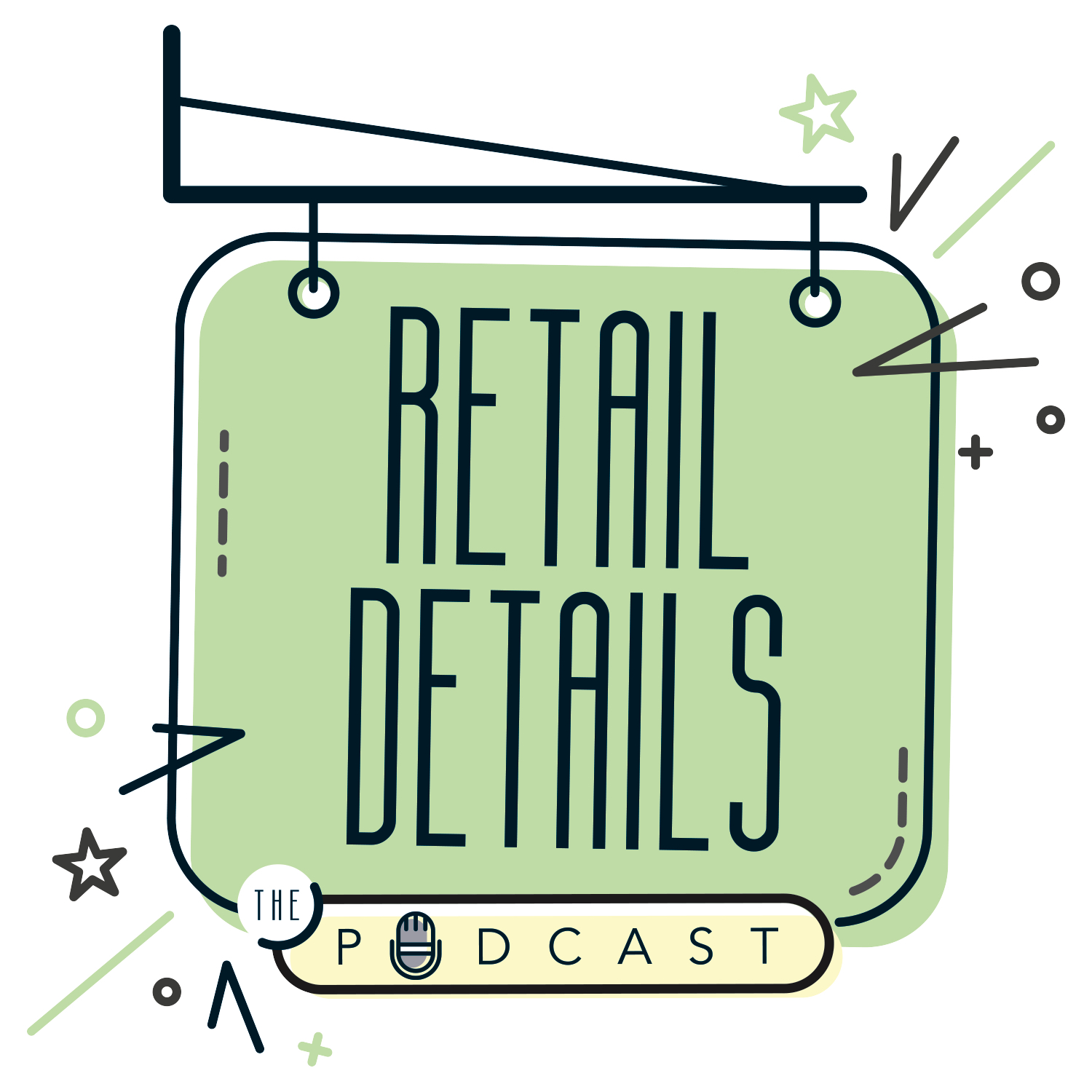 Tag:
Atlanta Market
Blog Post