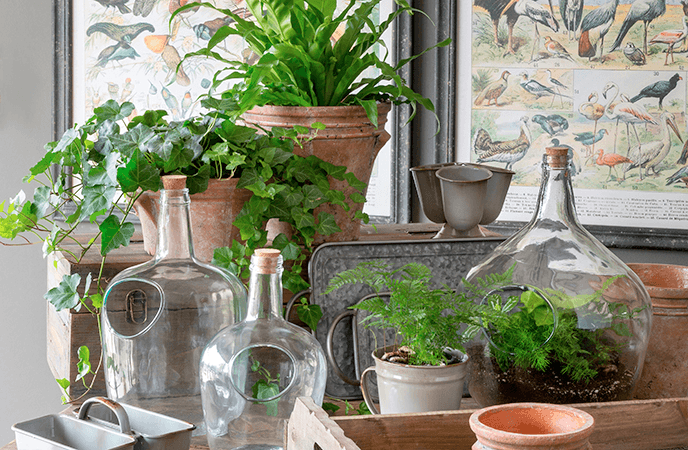 10 Things You Can Be Doing Right Now to Improve Your Business in Anticipation of Re-Opening Webinar Recap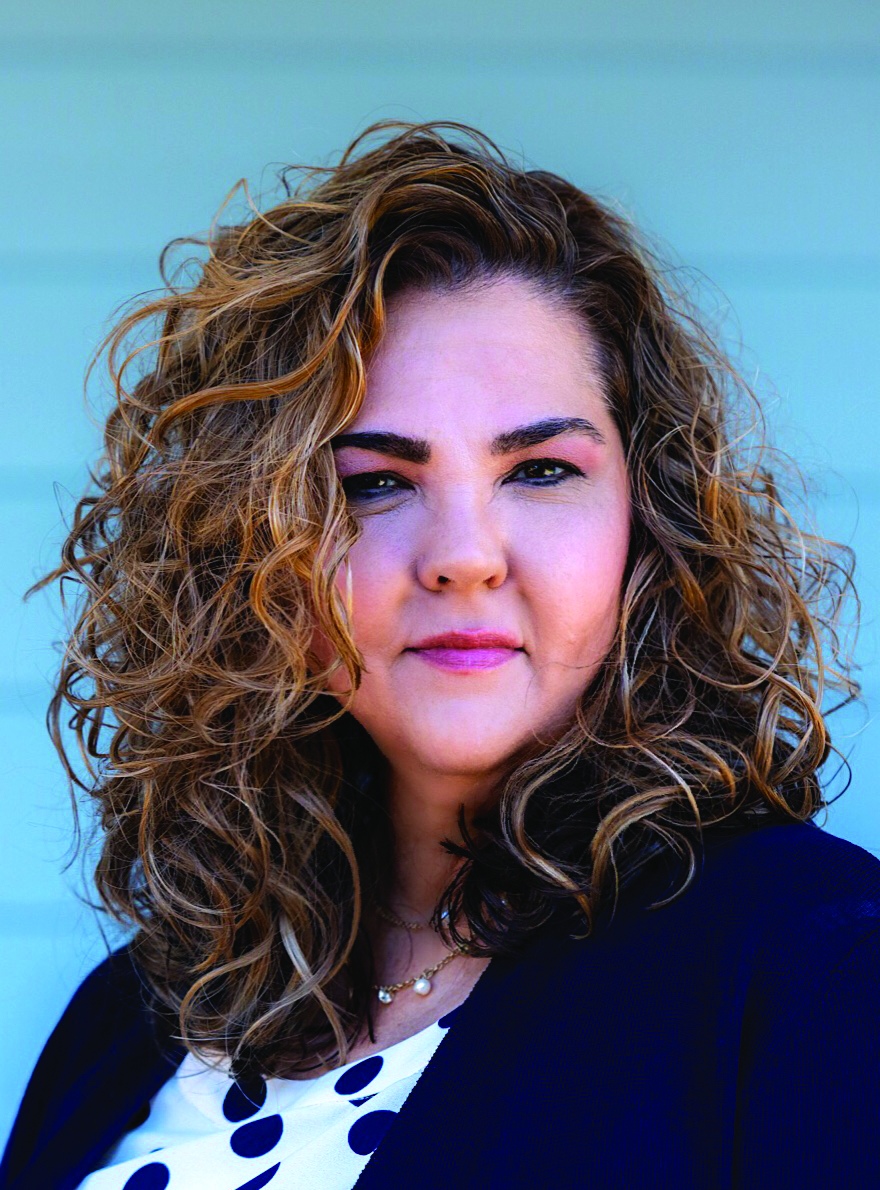 In April, we had the pleasure of hosting a webinar with Lisa Ard of Curate Hive. In a world where Zoom meetings and webinars are becoming the norm, we were able to offer Lisa's insights to our network around the country. Lisa shared 10 great tips you can do now in order to improve business once we start re-opening after the global pandemic.
1. It's Time to Tidy, While You Have the Time
- Start using a digital or paper planner
- Organize your work space
- Organize your digital space. Think about compiling your username and password
- Organize your wholesale accounts
- Organize your financial documents
2. Take Some Time to Dream- and Rest
- Create a vision board
- Re-work your shop. If you can't do it in person, then space plan on paper. Think of ways to get customers to move around the store to see more.
- Create Pinterest boards of inspiring merchandising displays
- Think about where you want your business to be in one year- write it down
- Take an online art class or get a coloring book! Art creation can help you think through what's on your mind.
3. Read Business Books, Listen to Podcasts, Join Business Groups
- Why We Buy by Paco Underhill
- Business Boutique by Christy Wright
- Profit First by Mike Michalowicz
- Join Curate Hive on Facebook
4. Focus on the Merchandising Fundamentals
- Uniform style or complementary styles
- Focal point
- Pyramid principle
- Stacking
- Layering
- Rule of three
- Lighting
- Full use of vertical space
- Color blocking
- Using floral and textiles
5. Grow your Business Online
- Sign up for advanced social media training
- Explore selling on a website, Facebook, Instagram, and Pinterest
- Seek partnerships with local influencers
- Cross-sell with other businesses
- Do Facebook Live events and either sell your products or "get real" with your customers
6. Start Planning Events
- Even if you don't know when you will reopen, plan between three and five events
- Think about theme, food, digital, invitations, giveaways, and collaborative partnerships
- Tentatively choose dates
- Think about logistics like parking, extra staff, permits, and sponsorships
- Promote your events as "coming soon"
7. Explore New Wholesale Suppliers
- Rethink your product mix
- Use the AmericasMart website to find new wholesale companies
- Check the sales and discounts on wholesale company websites
- Take advantage of companies that have created online drop-ship opportunities for your customers
- Get to know your sales reps- get on the phone with them and talk through business strategies
8. Reinvent Your Business Model
- Reduce your expenses and increase your profit
- Price for profitability
- Consider adding complementary retail vendors or partners to your retail space
- Participate in events, not only to sell but to increase your profile
- Create a private selling community
9. Re-brand Your Marketing
- Think about a new logo and colors
- Design business materials- use Canva, Pic Monkey, and Vista Print
- Think about signage in your retail space
- Reinforce your brand with packaging
- Create a social media content planning calendar
10. Dare to Lead
- Connect regularly with other local business owners- they don't necessarily need to have the same type of business
- Reach out to local media and develop relationships- tell them your story
- Help other businesses apply for financial assistance or brainstorm ideas for growing your businesses
- Reach out to local elected officials and business leaders- volunteer to be on your local or state business re-opening committee
*Written content is intellectual property of Curate Hive.
*Cover photography by Park Hill Collection.
Many thanks to Lisa Ard for such an insightful webinar!
Tag:
Atlanta Market
Blog Post