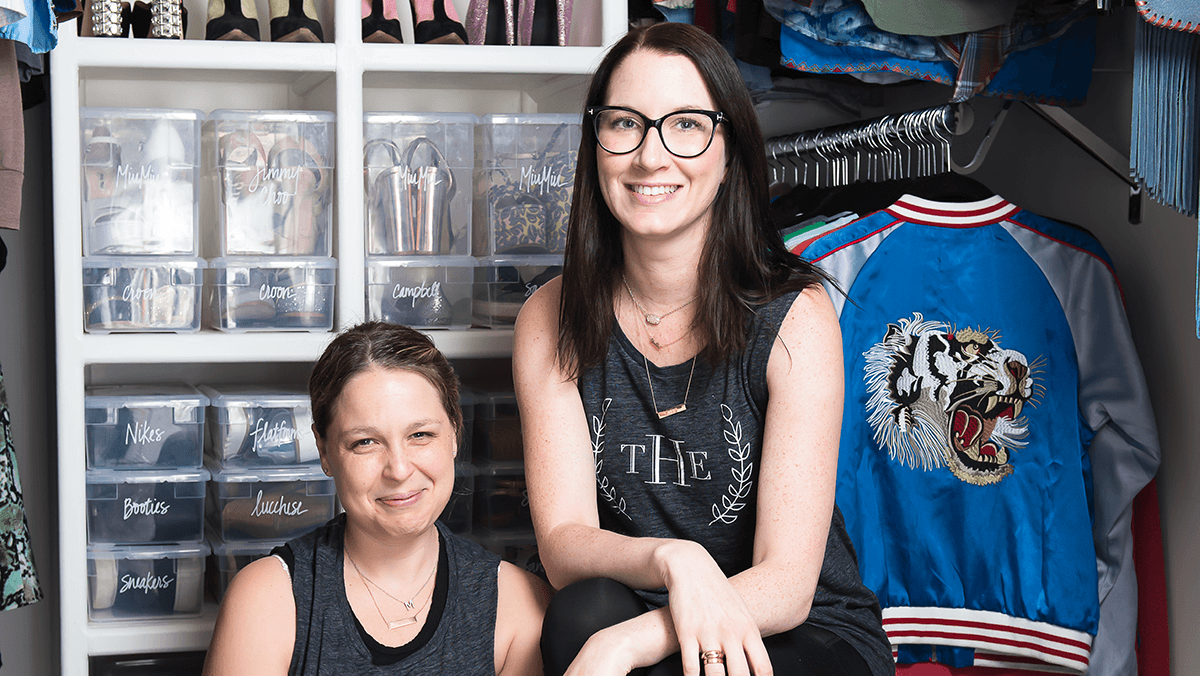 Shop the Show Q&A with The Home Edit
This summer, we're partnering with several of our Shop the Show alumni from past seasons to discuss essential finds for today's new, home-oriented lifestyles from brands you can shop at Atlanta Market. Over the coming weeks, join us for useful tips from fellow retailers and designers on how to adjust in these challenging times, inspirational creative projects, and strategies designed to move the home industry ahead to the future.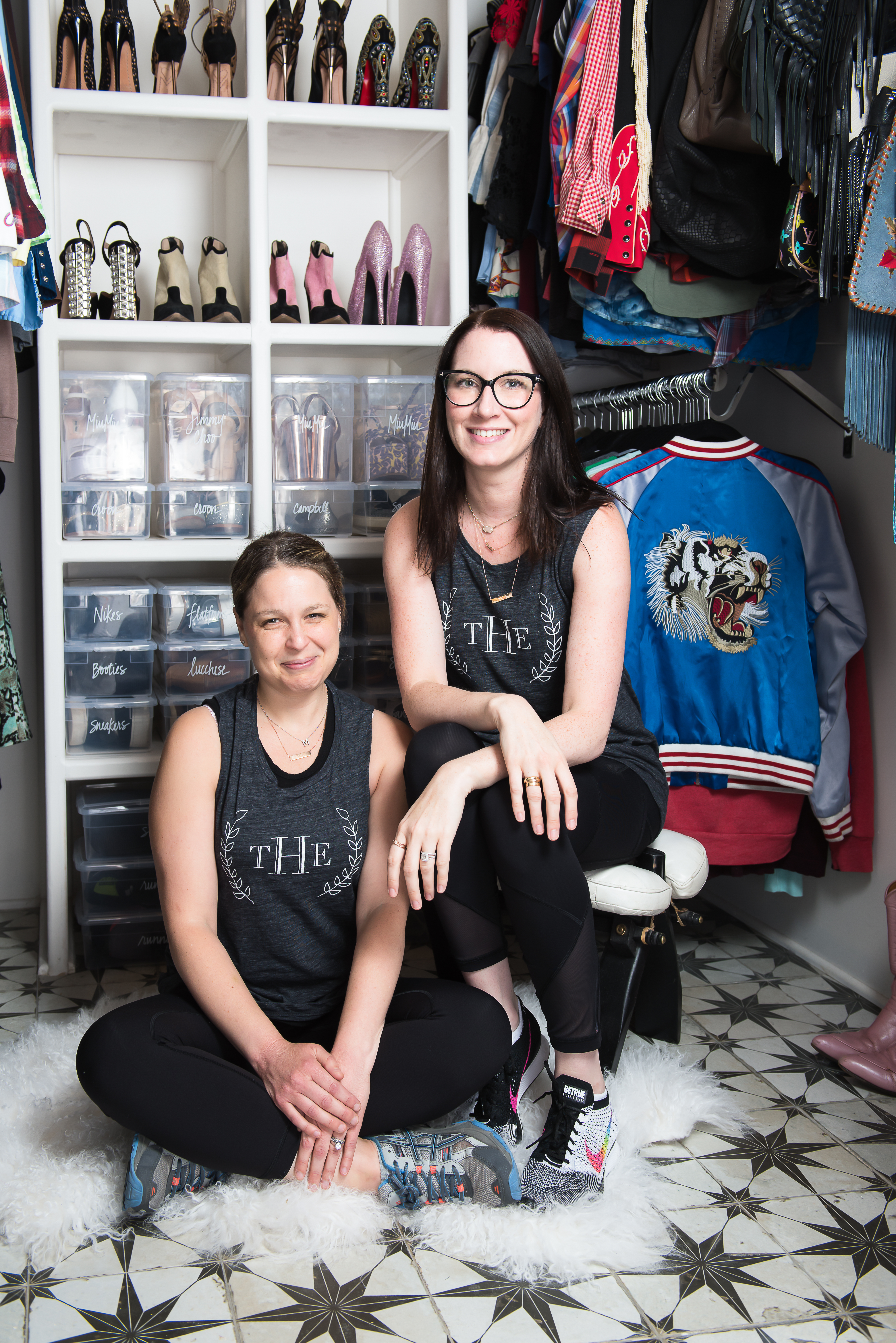 Organizing experts and best-selling authors Clea Shearer and Joanna Teplin, founders of The Home Edit, are both California transplants currently living in Nashville. Brought together by a mutual friend, it was "friendship at first text," and became a business partnership immediately thereafter. Their goal in starting The Home Edit was to reinvent traditional organizing, and merge it with design and interior styling. Coveted by their celebrity clientele and 1.6 million Instagram followers, they share functional systems that can be maintained for the long term, with an emphasis on transforming the space visually and with a signature stylized aesthetic. While they certainly deliver on #housegoals in their finished projects, they share a mentality that is all about function and embracing your life.
Joanna and Clea's popular first book, The Home Edit: A Guide to Organizing and Realizing Your House Goals, is an accessible, room-by-room guide to establishing order in your home. What's their best advice for tackling home projects?
"Don't feel like you need to tackle an entire room at once. It's not always realistic and can lead to feeling overwhelmed or crying in the corner. Instead, start with mini-projects like a single drawer and move your way up. These areas are less time-consuming but still give you the same reward—or as we call them, gold stars. It's those bite-sized victories that will keep you going."
Their Secret to Balancing Function with Design
"First make it smart, then make it pretty. Deciding on a functional system depends on the measurements of the space, the items that will live there, and a person's lifestyle. The more you customize to your needs, the easier it will be to maintain. When choosing storage solutions, uniformity and balance are both key. Having mismatched pieces makes a space look disheveled and disconnected. Determine the aesthetic of your home or space and let that style lead the way. If you decide to mix products, just make sure the items look intentional together."
Favorite Containers for Home Organization
- Clear stackable bins
- Turntables
- Canisters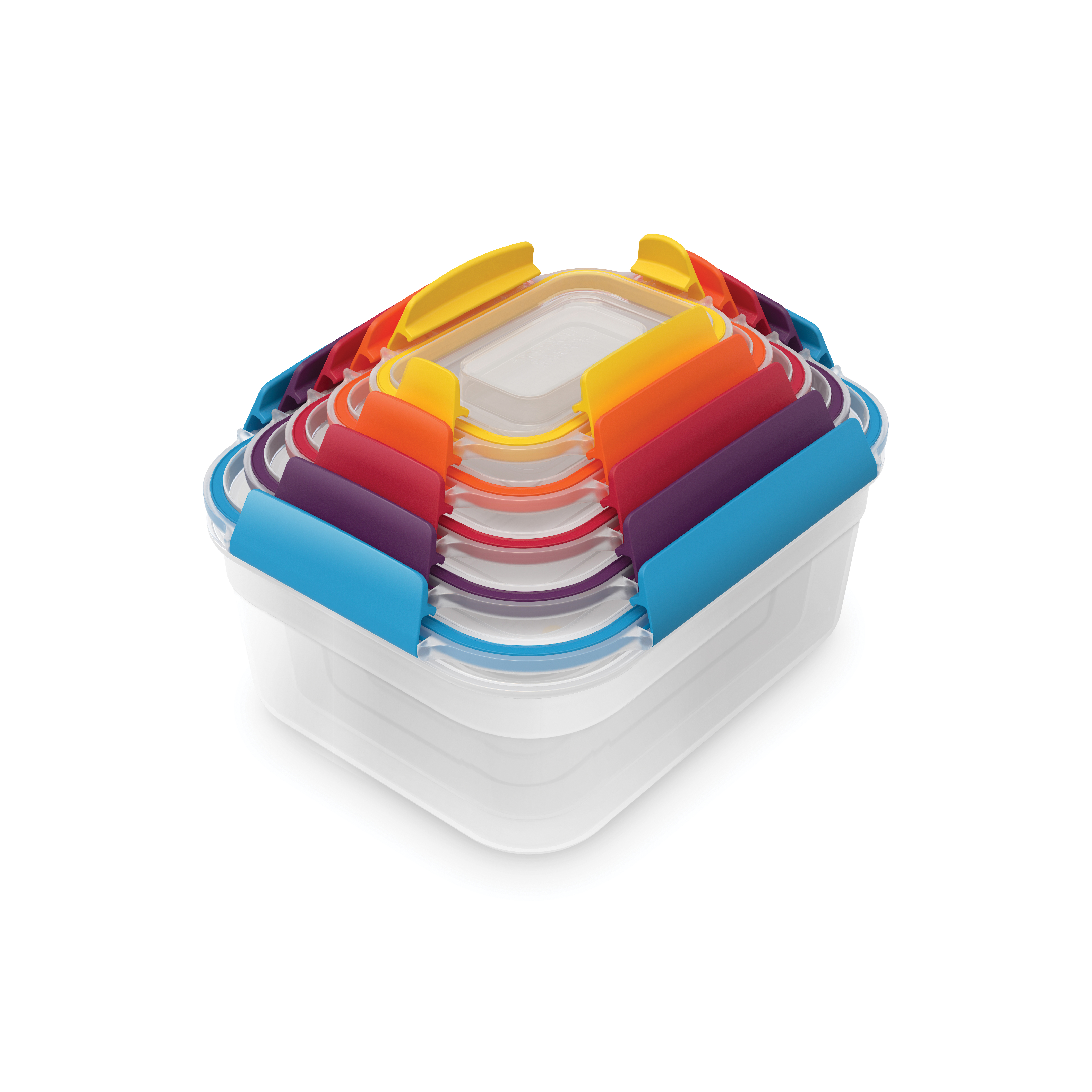 Their Best Practices for a Functional Home Workspace
Stake Out a Spot - "Designate a permanent workspace, but create a functional system for storing those items during non-work hours. This could mean outfitting a rolling cart with your essentials and storing it in a closet. It can also mean clearing out a cabinet and repurposing it with file boxes and bins for supplies. Either way, keep these items within their categories so they remain easily accessible."
A Place for Everything - "Use paper trays and file boxes as a system for ongoing projects and those that can be filed away. Make sure to label everything so you don't have to spend any time looking for items during your work day."
Wrap It Up - "Tame your cords so they don't take up your work space. We like using cord wraps in different colors to identify each device."


Be in Charge - "Create a docking/charging device for your phone, iPad, and laptop with a mail sorter and USB hub."
Their Advice on Working Productively From Home
"It's important to find your routine. Designating a permanent work space and creating a system around your tasks will help you get into a groove."
Tag:
Atlanta Market
Blog Post
Shop the Show