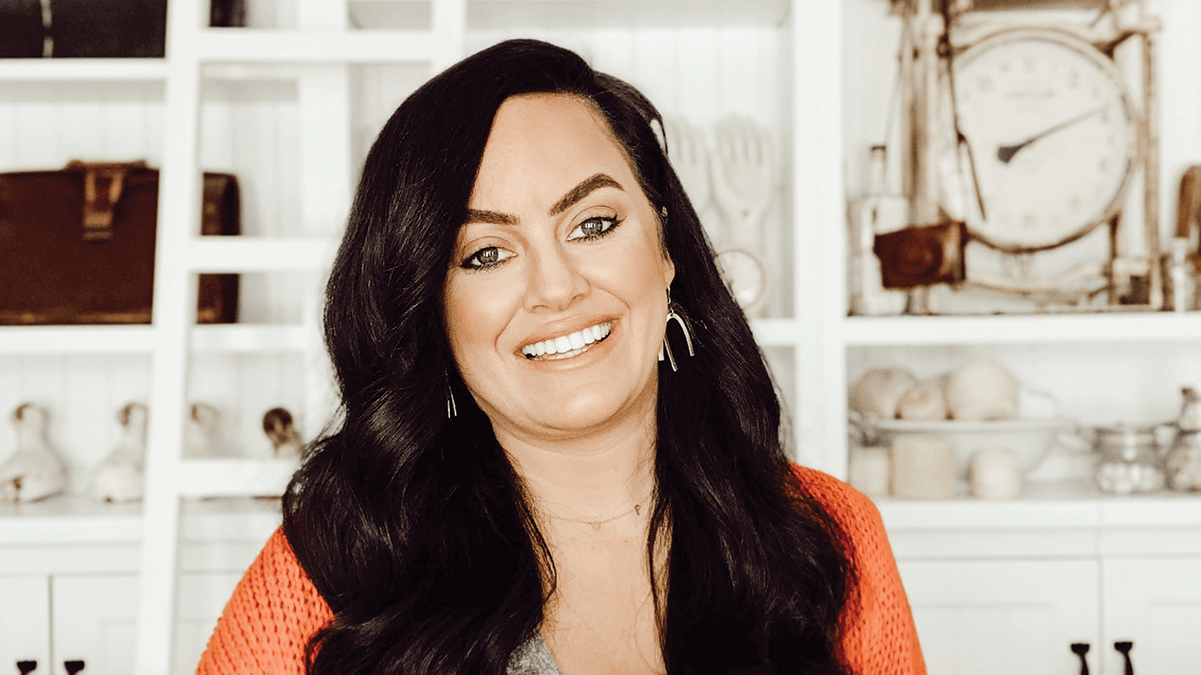 Shop the Show Q&A with Liz Marie Galvan
This summer, we're partnering with several of our Shop the Show alumni from past seasons to discuss essential finds for today's new, home-oriented lifestyles from brands you can shop at Atlanta Market. Over the coming weeks, join us for useful tips from fellow retailers and designers on how to adjust in these challenging times, inspirational creative projects, and strategies designed to move the home industry ahead to the future.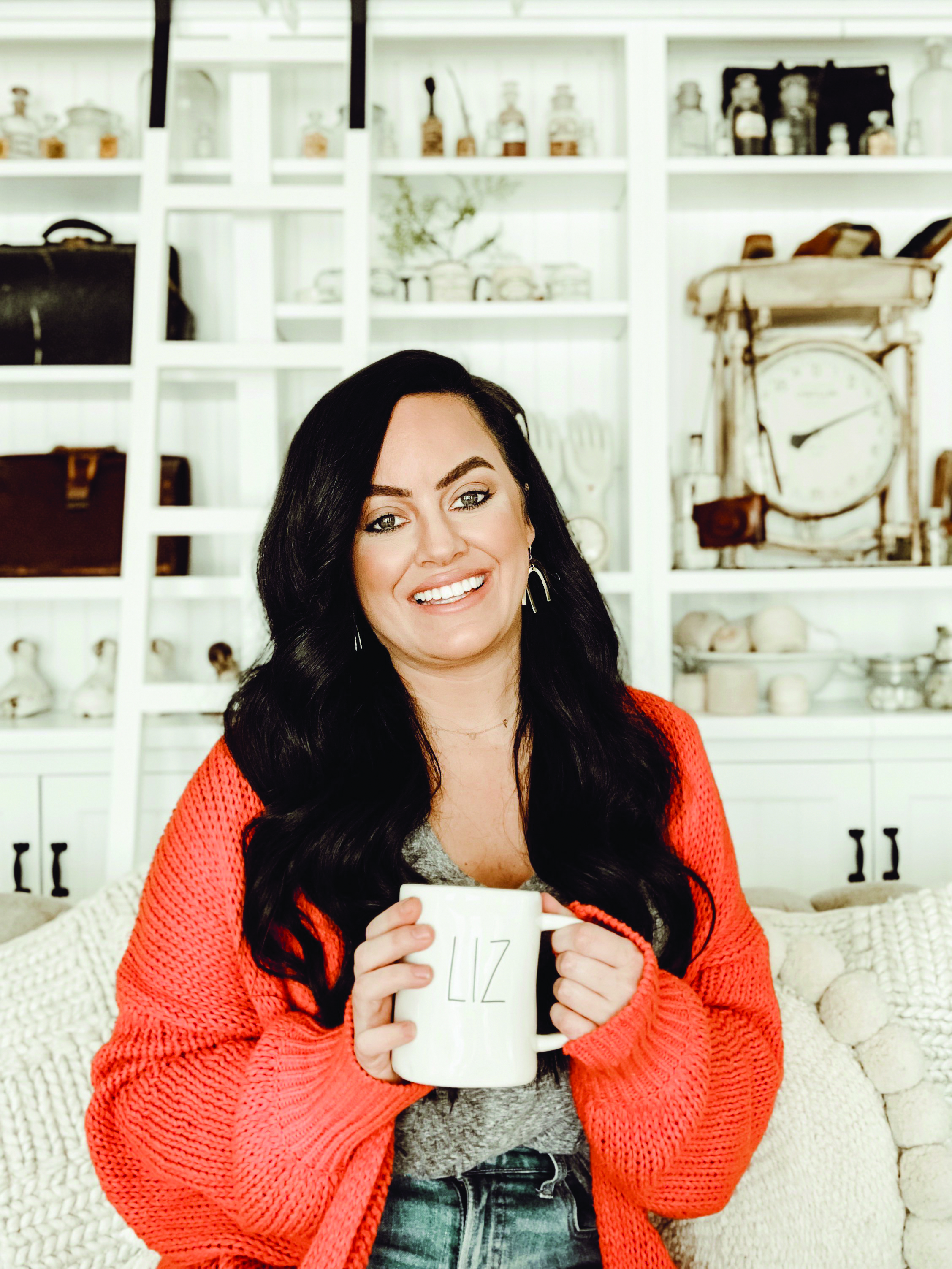 Liz Marie Galvan is a blogger, interior designer, retailer, and a published author. Each month, hundreds of thousands of readers find inspiration at Liz's blog and social media outlets, where she passionately shares her life on an 1800s Michigan farmhouse, DIY projects, and interior design ideas. Liz Marie has cultivated an instinctive eye for all things stylish and domestic. Her first book, Cozy White Cottage: 100 Ways to Love the Feeling of Being Home, offers readers tips and tricks, budget-friendly hints, and project how-to's to make every room truly feel like a home you love.
How She's Been Keeping Busy
"The weather hasn't cooperated much here in West Michigan. When it's nice we have been preparing the farm for spring, laying out our new garden area, and just getting out into the sun and fresh air. When it's been cold and (unseasonably) snowy, we've been enjoying some little DIY projects around the house, adding some new paint to some spaces, and cooking some new fun dishes."
Her Best Advice on Working from Home
- Designate "Work" and "Play" areas
- Be purposeful with your time
- Make sure to "clock out" at the end of the day
Her Advice to Retailers
"This has a unique challenge for a lot of retailers. My biggest advice is to keep your customers informed. If you are testing the online space with your shop, tell your customers what you are working on and give them updates. They want to see you succeed through all of this, and that encouragement helps a lot. I wouldn't get caught up on an 'it's not done" or 'it's not perfect' mindset for an online space before you reveal it to your customers…share screenshots of the progress and invite conversation to assist with some of the decision making."
What Retail Experiences Will We Crave As "Normal" Life Resumes?
"As a consumer, I am just more excited for the experience of shopping, getting back to mindlessly walking the aisles of my favorite retailers and antique shops."
As the author of Cozy White Cottage: 100 Ways to Love the Feeling of Being Home, Liz is the arbiter of cozy spaces. What are her simple tips for adding more cozy to our homes and lives?
"We are bringing as much garden influenced décor in as possible. Terracotta pots, new plants, flowers from around our farm. Bring your spaces to life — literally."
Her Must-Haves to Amp Up the Cozy Factor
Music - "Fun little cozy and relaxing playlists that transport you to a coffee shop."
Cozy Throws - "To give you a fresh look and something to relax under while you watch your favorite tv show."
Candles - "Bring in those fresh spring smells, and maybe even those fall candles that bring those baked smells into the home."
Her Recent Favorite DIY Project
"I like to think that quarantine has forced us to become guests in our own home, so we are trying to really complement that with fun happy little things. We created a little fort with blankets strung across a string, filled with pillows and a comforter. It stayed up for a few days and we had so much fun watching movies on a tablet, and taking a family afternoon
nap over the weekend. When it was all done, we tore the fort down as a family, but had so much fun doing something a little different. We quickly associate DIY projects with major remodels or furniture builds, but they can be as simple and family-oriented as a fort or outdoor game that everyone in the house can enjoy doing and building."
Her Tips For a Quick Home Refresh
Rearrange Furniture - "Moving rooms around is an easy one that I think we all do. It instantly gives you a fresh new feel."
Fresh Paint - "This is always an easy and quick refresh to a space, changing a color or just touching up the one you currently have."
Memory Lane - "If you have picture frames, flip through old photo albums and bring out some old photos from your favorite vacations, or pictures that mean something to you. We often replace photos with new and improved ones, but bring out some old photos and reminisce on those personal memories."
How She Sets a Beautiful Table at Home"I encourage people to go out for a walk and clip some flowers, for budding branches. Flowers can be centerpieces on a table to anchor the space, and little budding branches and stems can be placed across a napkin on top of the plate. Get creative, but my first tip is to bring the season to your table, whatever season that may be."

Where is it Now? - A Past Favorite Item from Shop the Show
"We love the Sugarboo Wall Tarps. We have used them in spaces in the past to act as a background to the perfect little vignette. Not only do we love the sayings on them, but love how you can hang them along as a statement or piece of art, or as the backdrop behind some furniture. One of my favorite photos of our dog Winnie was when she was a little pup in front of a Sugarboo wall tarp."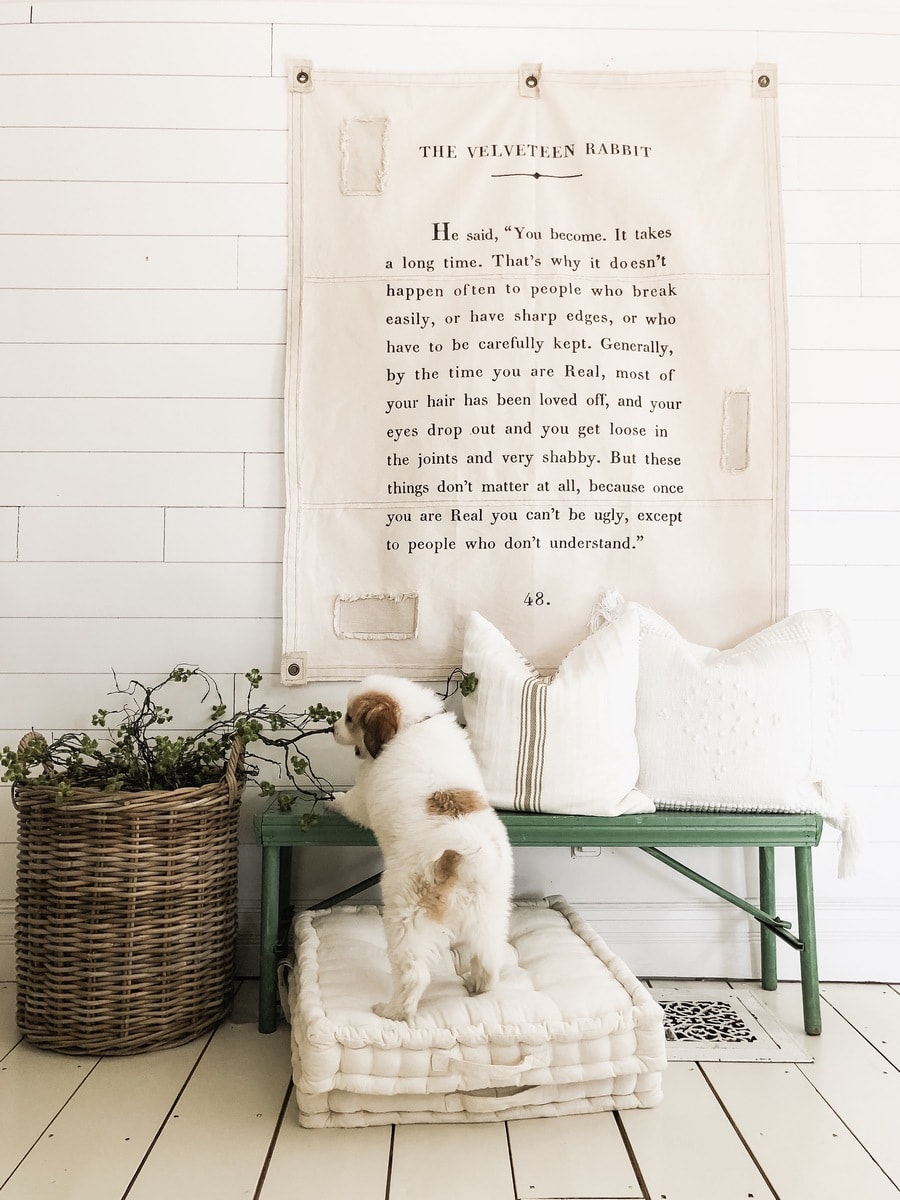 Tag:
Atlanta Market
Blog Post
Shop the Show