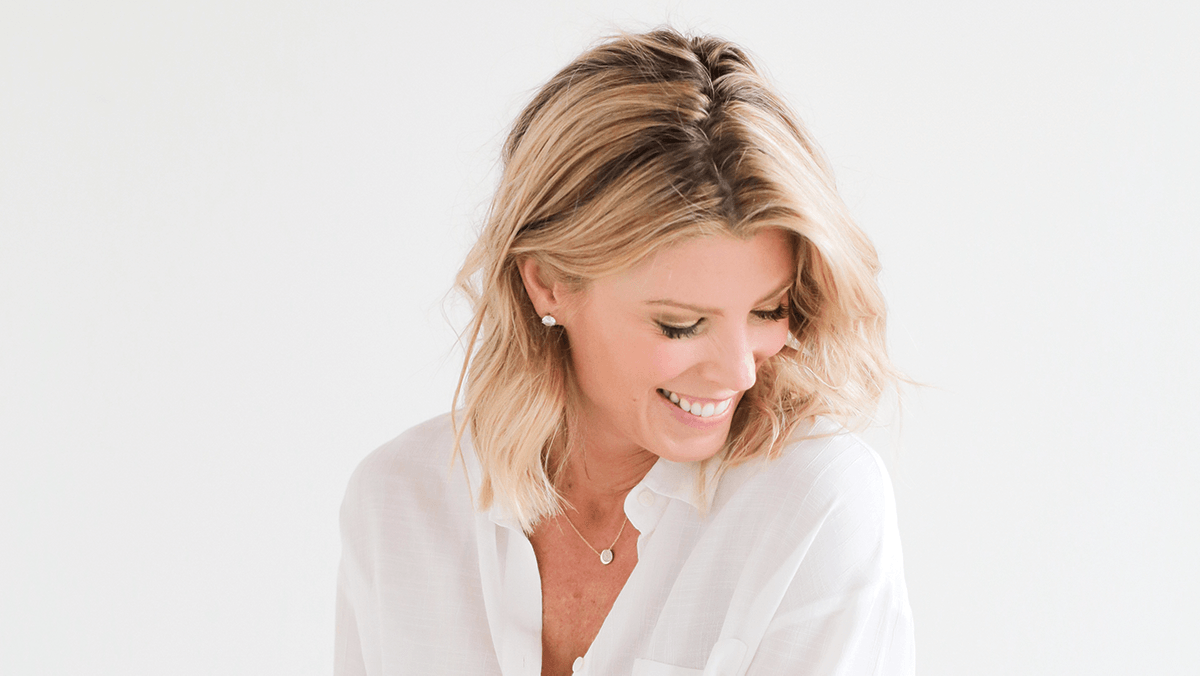 Shop the Show Q&A with Landyn Hutchinson
This summer, we're partnering with several of our Shop the Show alumni from past seasons to discuss essential finds for today's new, home-oriented lifestyles from brands you can shop at Atlanta Market. Over the coming weeks, join us for useful tips from fellow retailers and designers on how to adjust in these challenging times, inspirational creative projects, and strategies designed to move the home industry ahead to the future.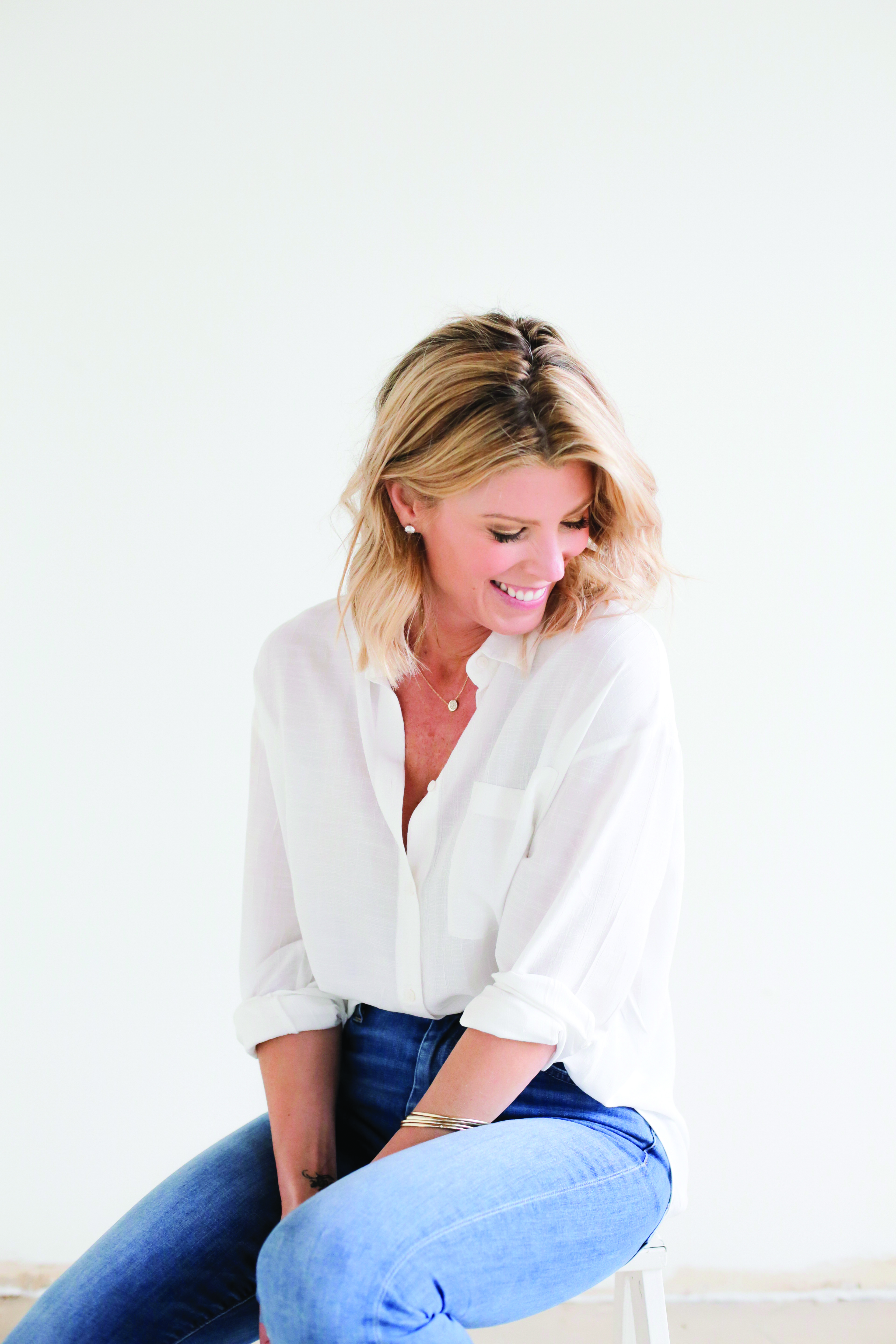 Landyn Hutchinson is the refreshingly endearing personality behind the popular blog Living with Landyn, an inspirational resource for all things home design & styling, recipes, beauty, fitness and more. Not only have Landyn's authentic perspective and eye for design have made her a sought-after brand collaborator, in 2019 she made the leap into retail as she opened her first brick & mortar store in Nashville.
How She's Been Keeping Busy
"I have been loving spending so much time with my family, this pause has been so good and honestly it's really reminded me how much I love being home. I'm so grateful for our backyard right now, we've been spending time planting and mulching — it's been awesome."
How She's Finding Inspiration These Days
"I feel as if I find inspiration and creativity when I do slow down and I live my everyday life. I don't necessarily love a plan and sometimes that takes the fun out of it for me. During this time, I've been able to feel super creative because I've had time to slow down and create content from my everyday life."
Landyn's Go-To Picks For a Beautiful Table at Home
- Cheese tray - "I love the ones from Bloomingville — they're amazing"
- Wine glasses
- Pitcher - "Perfect for a margarita batch!"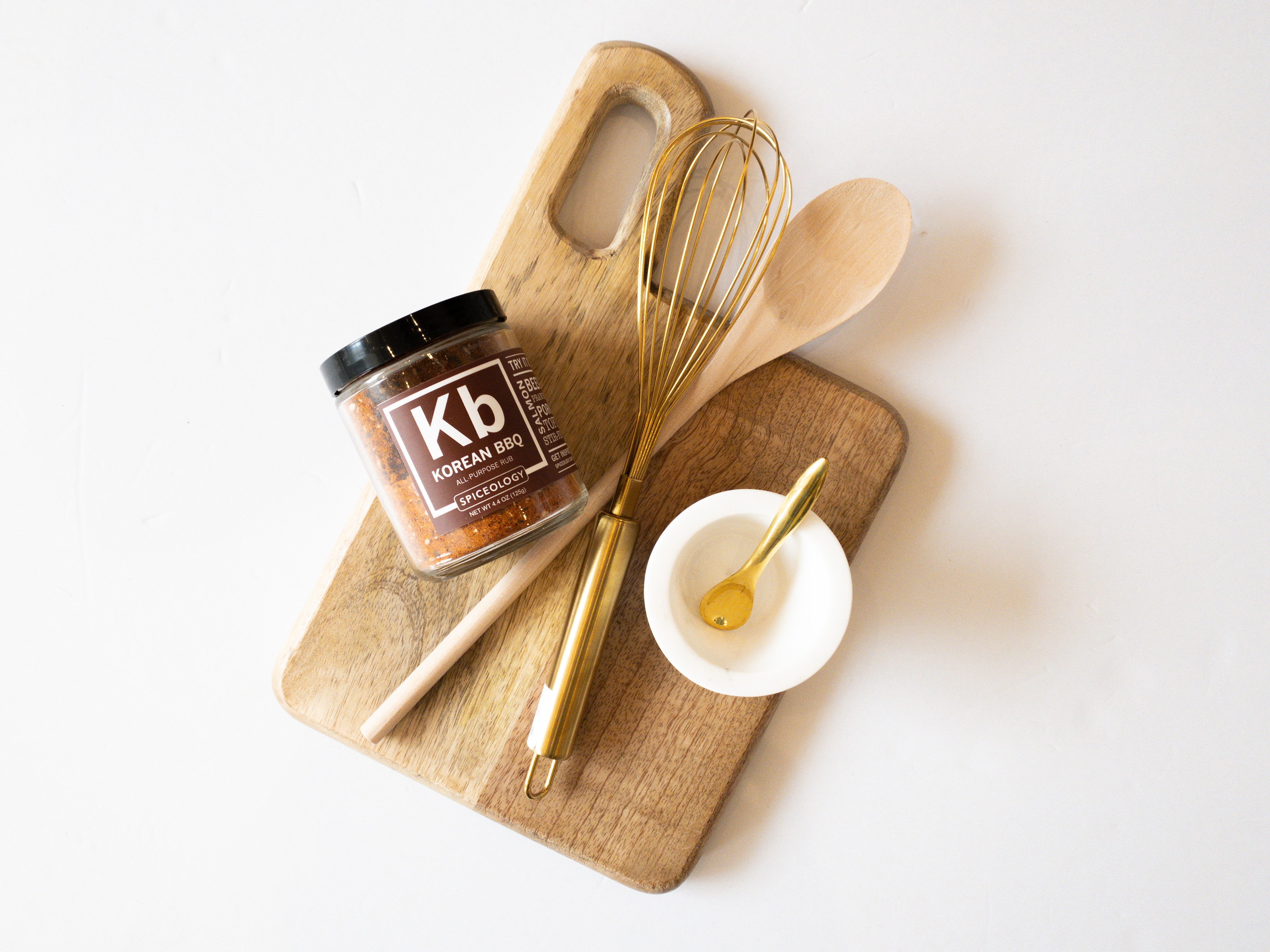 How She's Making Dinner a Fun Family Event
"Get creative. Don't just have tacos for dinner, have a fiesta! Get your kids to help — have them create menus or set the table for the themed dinner. This will definitely make it more exciting, and is a good way to get your kids involved."
Her Perspective on New Challenges as a Retailer
"I think one of the most challenging aspects of this new store is that I'm learning something new everyday. I went into this with very little retail knowledge but I have a drive and if you do, I believe anyone can do anything. I love my girls and my customers, and it's been hard not being able to see their faces in the store every day. As for right now, we have moved a limited amount of our inventory online."
What Retail Experiences Will We Seek Out in the Coming Season?
"Since people are now spending more time in their home, I truly believe that our home style and lifestyle will be changing. We want our home to be a place where we enjoy spending our time, and that's why I believe we will be making purchases to ensure our home is our happy place."
Her Advice to Retailers
"If anything, with people spending more time at home, I know they are looking forward to home and lifestyle shopping. Take each day at a time and be consistent. Stop and really think about what you want and what steps you need to take to get there."
Tag:
Atlanta Market
Blog Post
Shop the Show