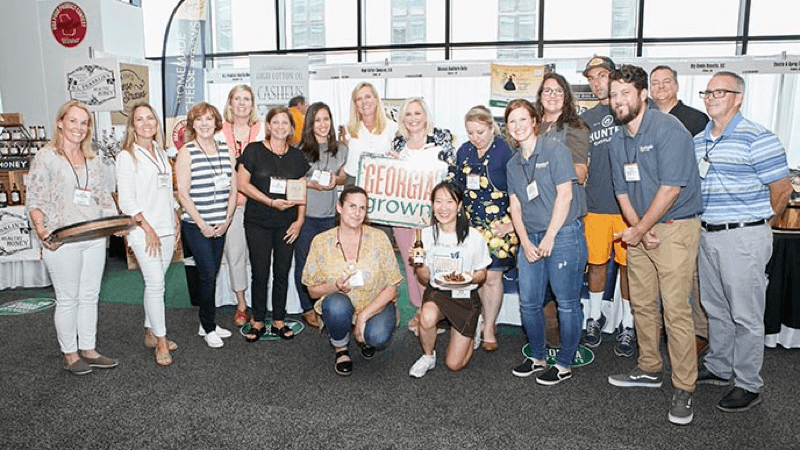 Georgia Grown Continues to Grow in Gourmet Category
The Georgia Grown program is a marketing and economic development program of the Georgia Department of Agriculture. The number one goal is to aid Georgia's agricultural economies by bringing together producers, processors, suppliers, distributors, retailers, agritourism and consumers in one powerful, statewide community. Georgia Grown is here to help new agribusinesses grown, and established agribusinesses thrive. Georgia Grown is also a brand with deep roots in sustainability, quality and integrity. The Georgia Grown brand is desired by business and consumers who want to buy and promote Georgia's locally grown products.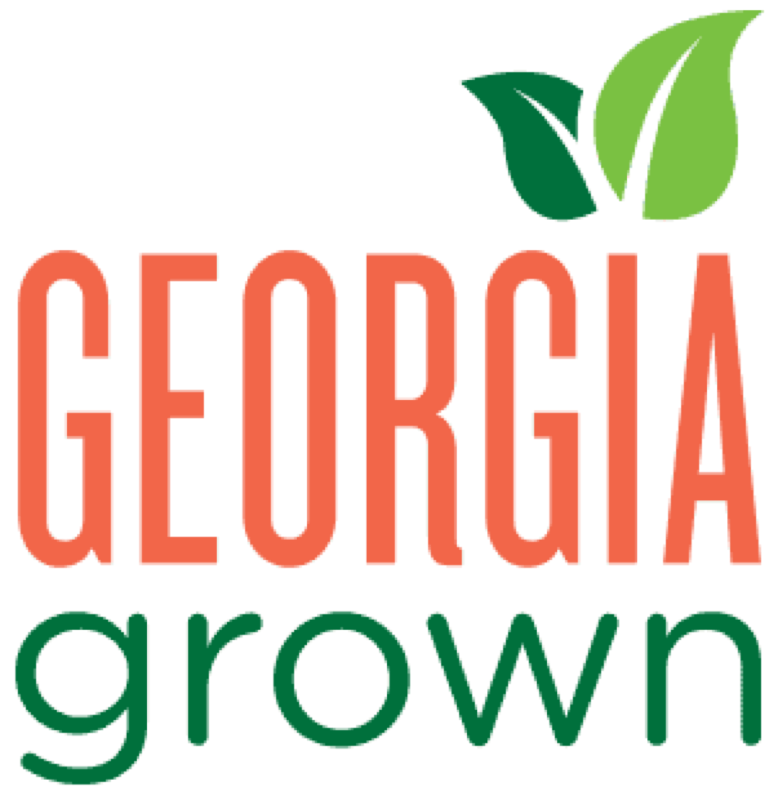 Georgia Grown has been a staple in the AmericasMart Gourmet Foods category. Housed on the third floor of Building 2 Temporaries, you can search the exhibitors for home-grown and handmade products. "For the first time ever, The Department of Agricultre has been able to contribute toward these exhibitors' total booth costs, giving them the chance to exhibit in our market, thus growing their businesses, therefore, growing the small businesses in Georgia. We are so excited to have a hand in this growth!" said Susannah Stewart, Manager of Tradeshow Sales at AmericasMart.
We are thrilled to expand the Georgia Grown section while also welcoming back exhibitors who have seen success at AmericasMart in the past years.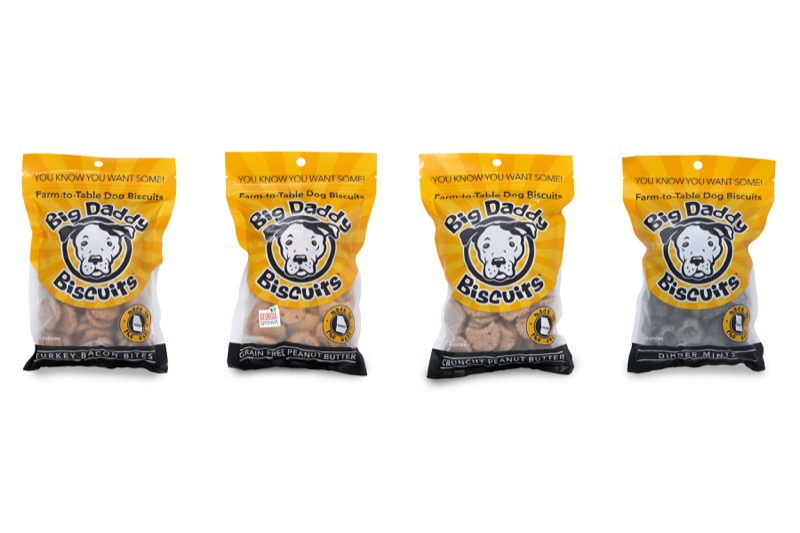 Big Daddy Biscuits
Big Daddy Biscuits is a dog treat company offering homemade doggy biscuits baked fresh daily. Owner Lauren Janis is passionate about taking care of all of our furry friends. This is the first dog treat company to exhibit within the Gourmet Foods category.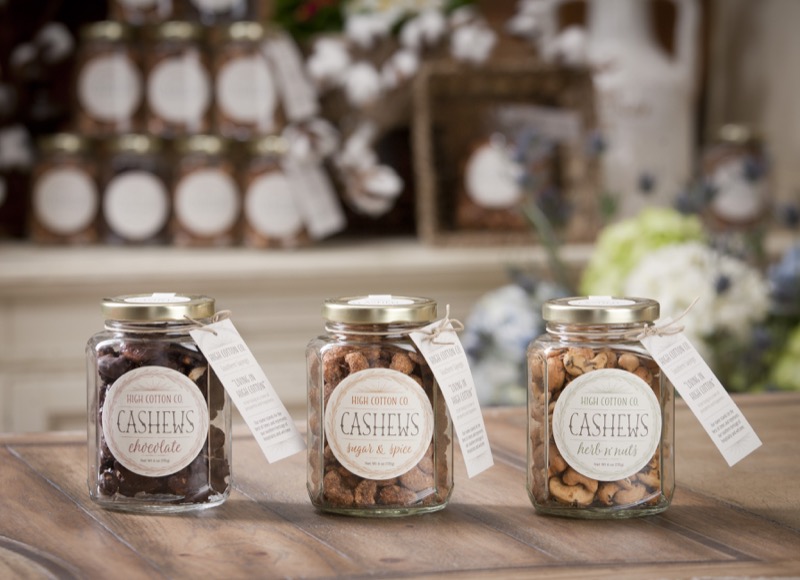 High Cotton Company
High Cotton Company is a flavored cashew company. It all started with seasoning cashews with various flavors to give to friends as "thank you" gifts. One thing led to the next and a business began. The January 2020 Market will be their third market with us.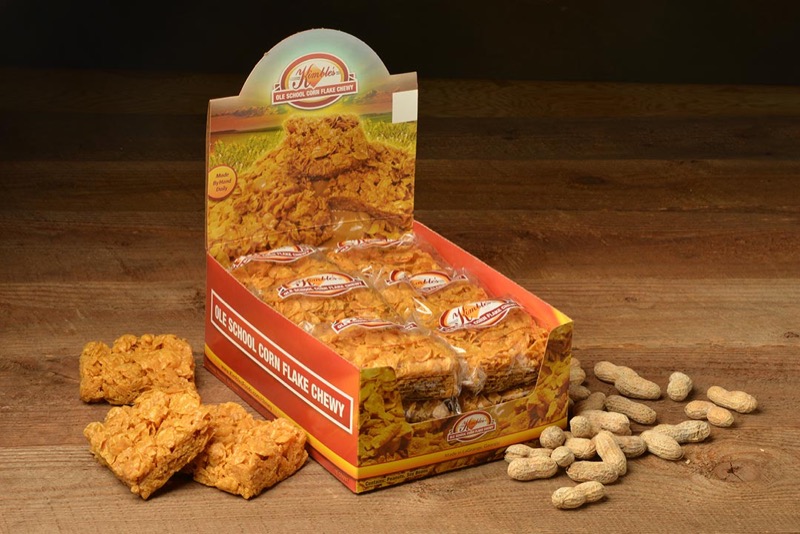 Kimble's Food by Design
Kimble's Food by Design is a delicious treat returning to market! Kimble's has old school corn flake candies you can't resist. This is the only company with the original corn flake candy as their main product line in the Gourmet category.
Check out the Georgia Grown section of our Gourmet category in the Building 2 Temporaries during January Market, January 14-21.
Tag:
Atlanta Market
Blog Post